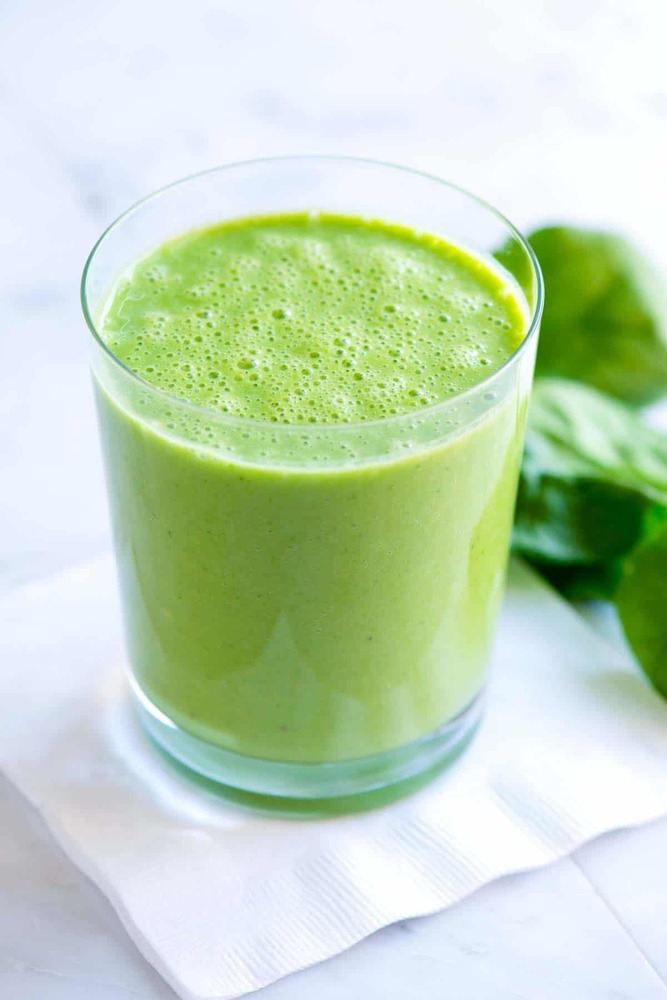 Here is another healthy recipe! Green Smoothie: makes 3-4 small or 2 large servings Ingredients: - 1 apple, cored - 1 pear, cored - 1 banana - 2 large handfuls of fresh sp...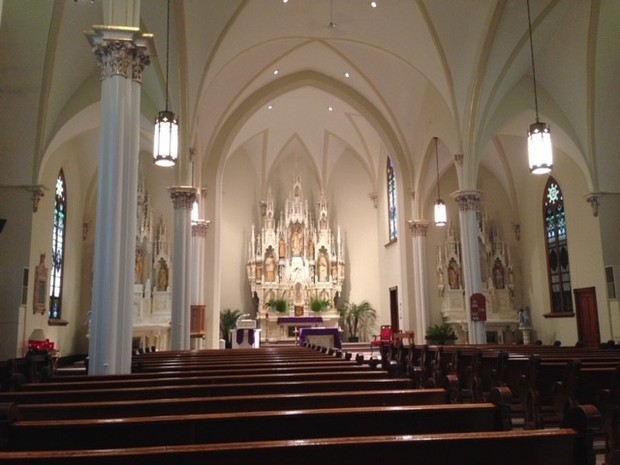 PRAY~FAST~GIVE A couple summers back, my family had a float in the celebration of the 150th Anniversary of Our Lady of Mount Carmel Parish near Carroll, Iowa. It was about that sa...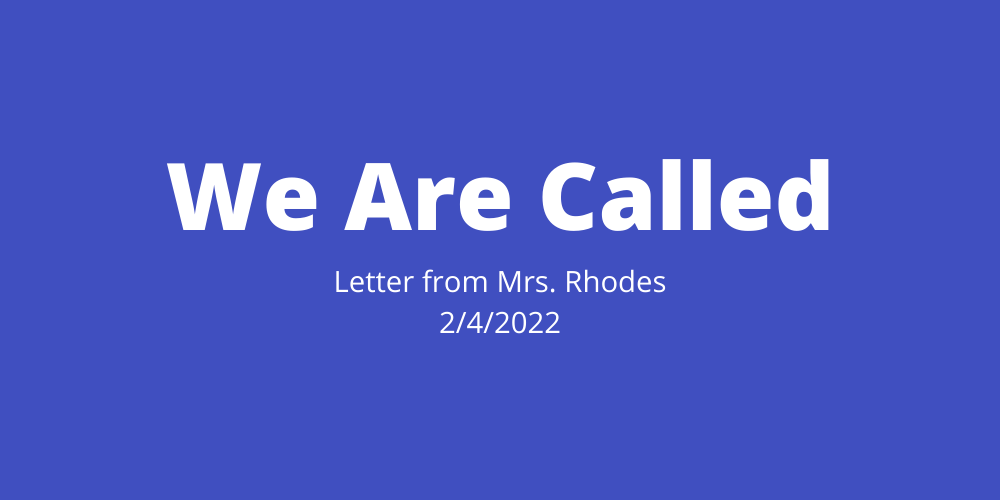 From Mrs. Rhodes It seems that Catholic Schools Week often gets interrupted by the weather. I am sorry this happened and regret that inconveniences that it causes. At least we wer...