Starting teacher appreciation week off right. Thanks to our artists. We are blessed- the best teachers are here!!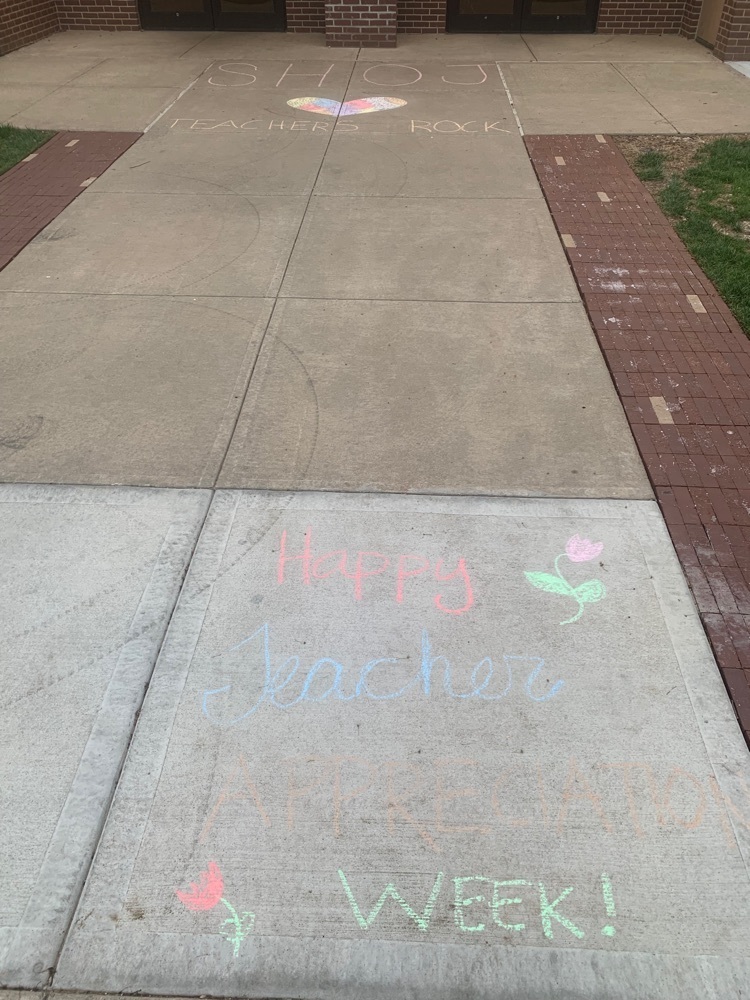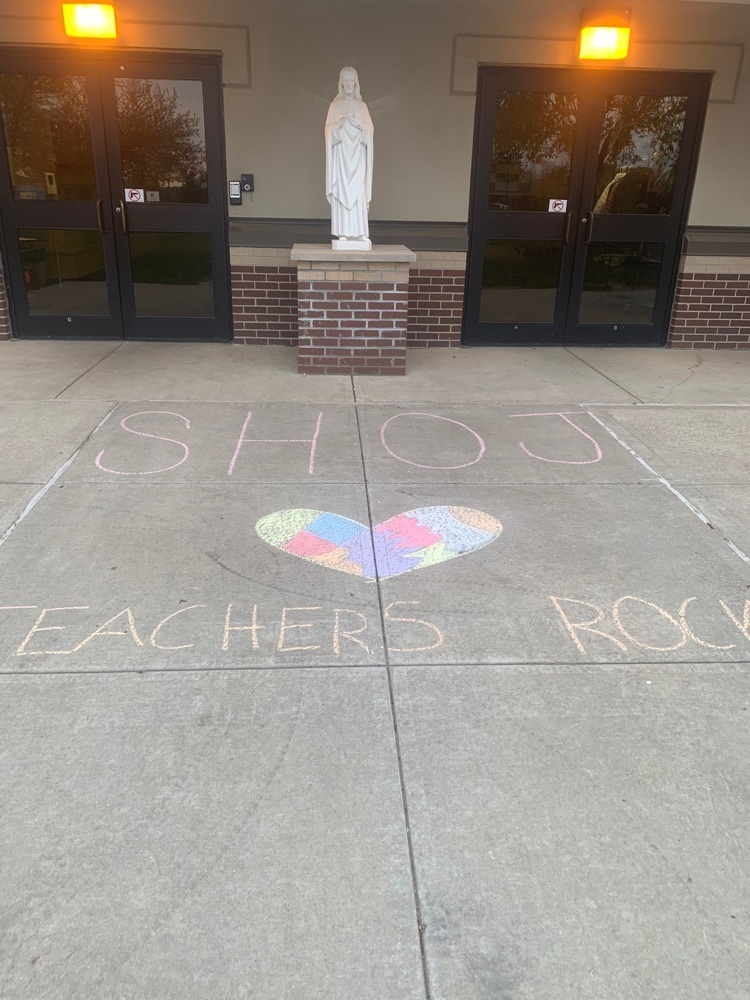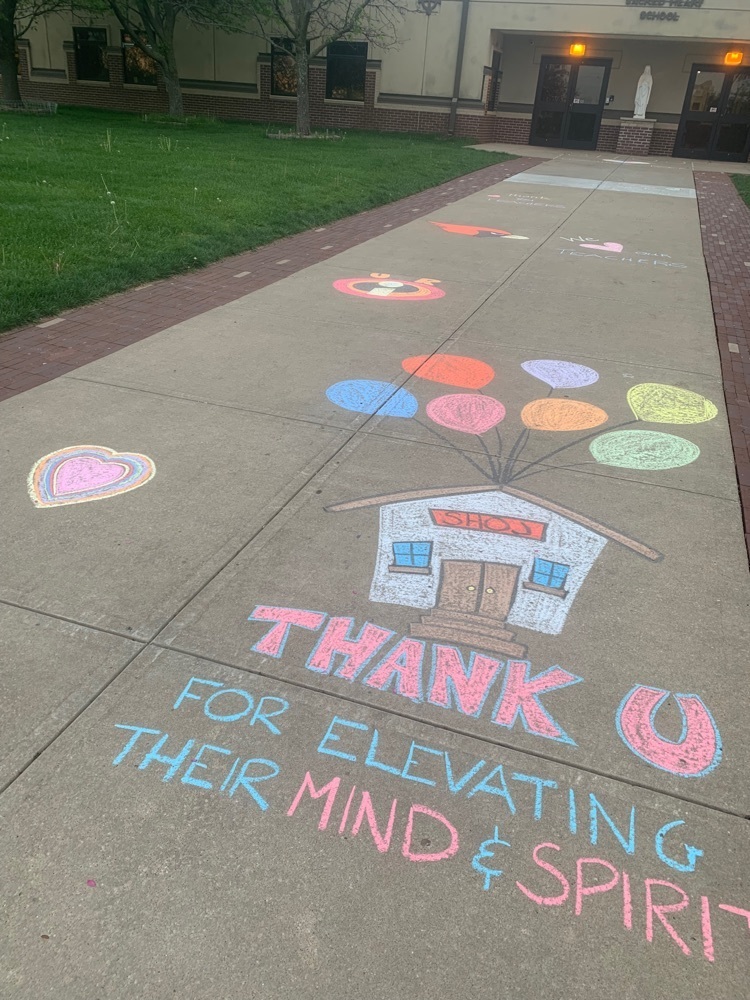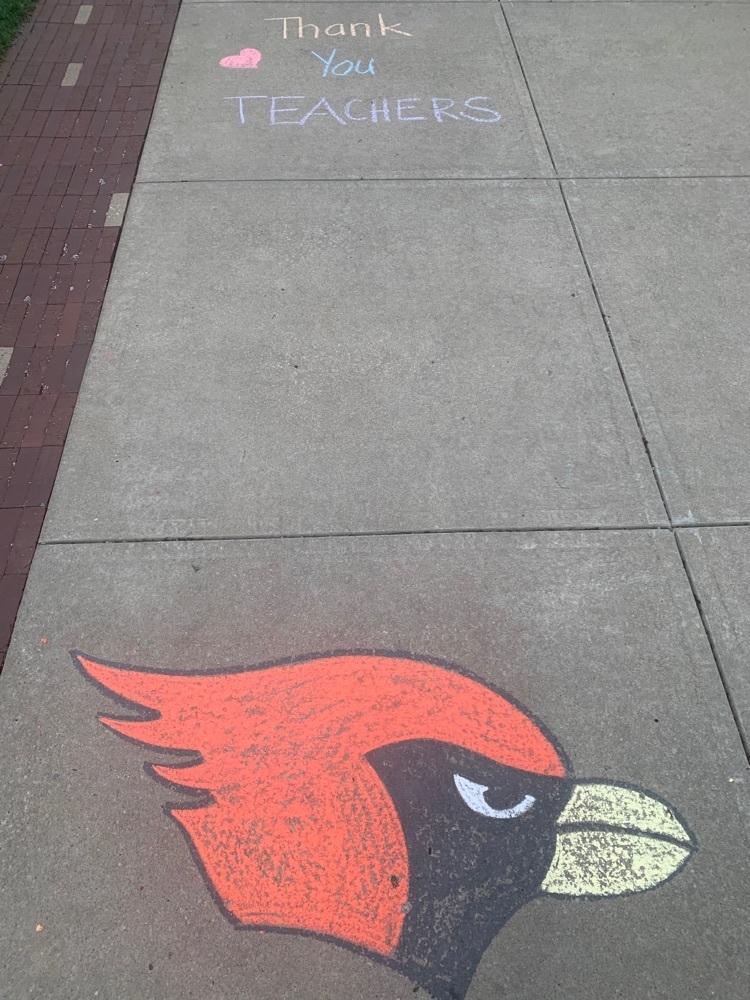 BROWN BOTTLE RAFFLE BASKET TICKETS ON SALE! Your generous donations have made the Brown Bottle Raffle Baskets over the top once again this year!  If you or your child are interested in purchasing raffle tickets in hopes of winning one of the 19 raffle baskets, we once again have school specific online ticket sales that are available now through April 27, 2022! The first batch of tickets (with name and phone number already printed on them) will be given to the students on Monday April 25th.  For ticket sales that come in on the 25th, 26th, 27th they will be given out the next day for the kids to select their basket choice. Teachers will allow students to place their tickets in the containers throughout the week.  Tickets are $1 per ticket or $20 for 25 tickets and can be purchased at 
https://web4u.forms-db.com/view.php?id=1339652
The raffle baskets will also be on display the evening of Brown Bottle, and you will still have the chance to purchase raffle tickets through a bidder number until the live auction begins.  The winners for each basket will be drawn the evening of Brown Bottle. You do not need to be present to win but there is still time to purchase in person and virtual Brown Bottle tickets here:
https://shoj.ejoinme.org/BB2022tix
Thank you again for your generosity!!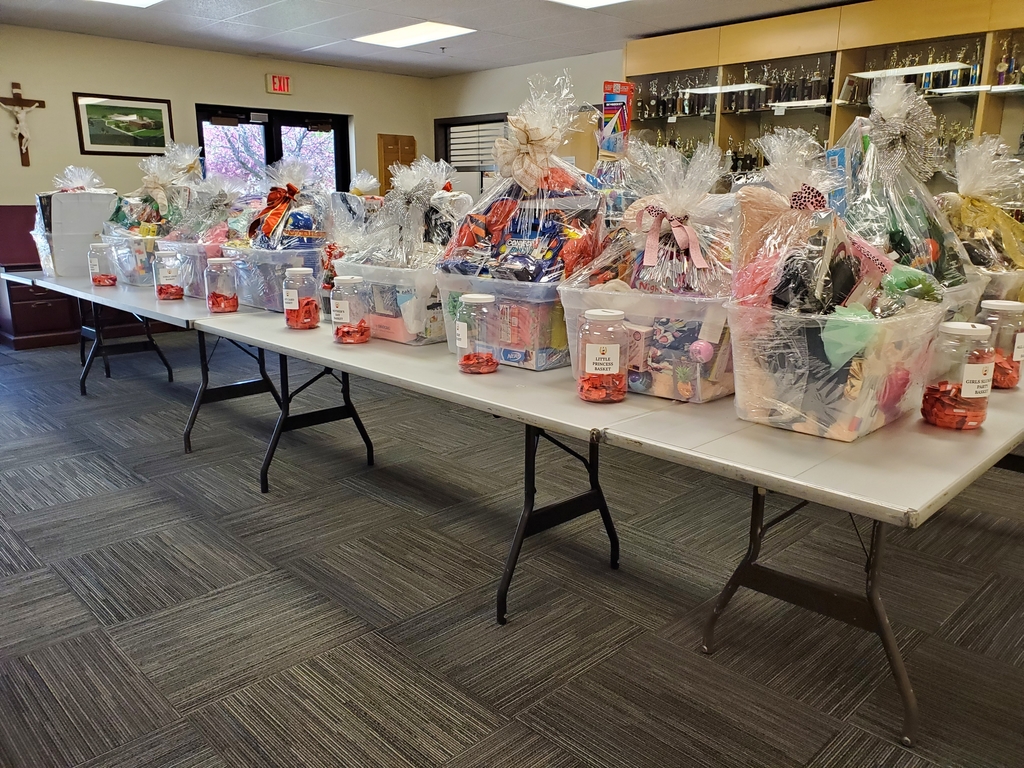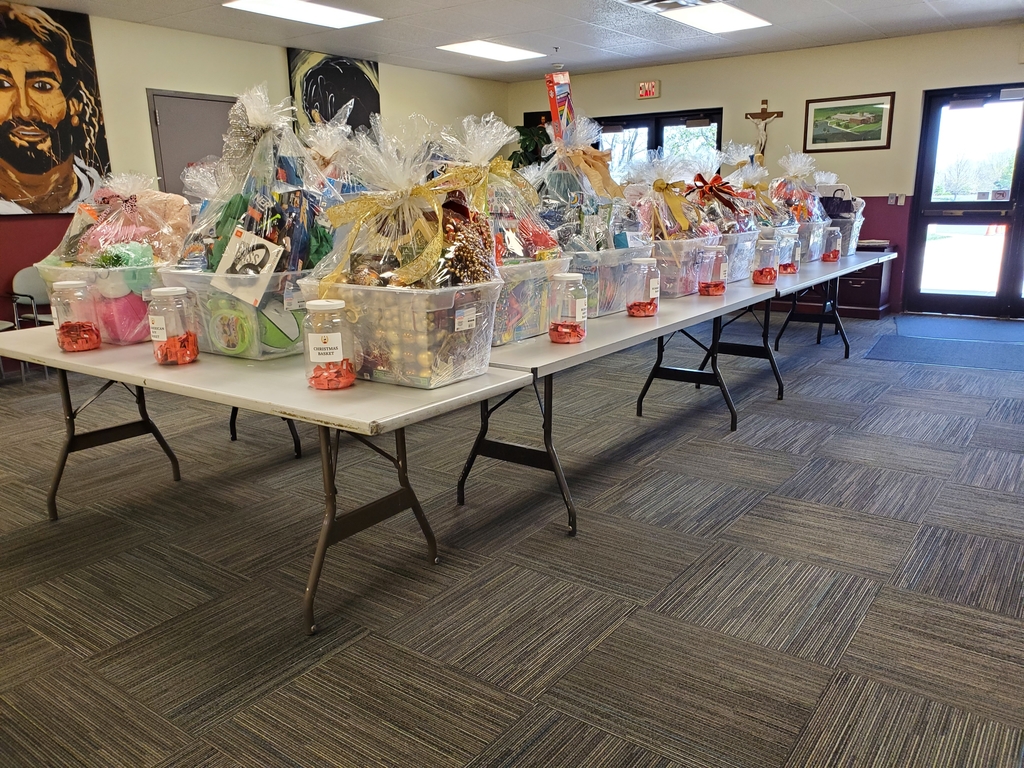 Day 2 Kindest Kansas Citian party for kindergarten and 1st grade students. What a fun and bucket filling event!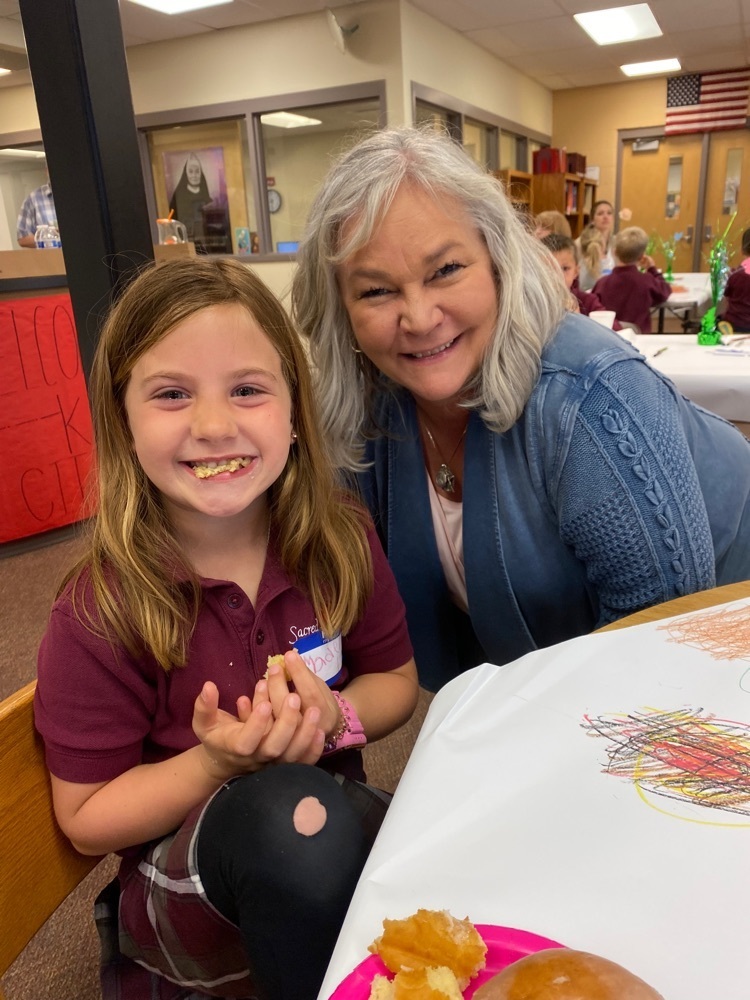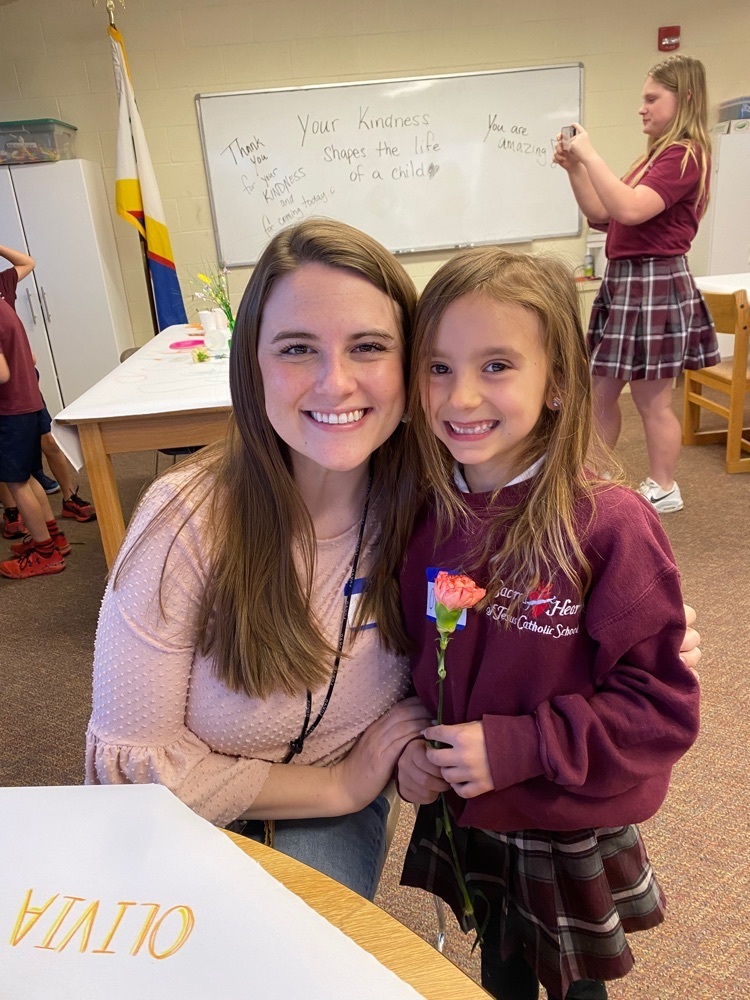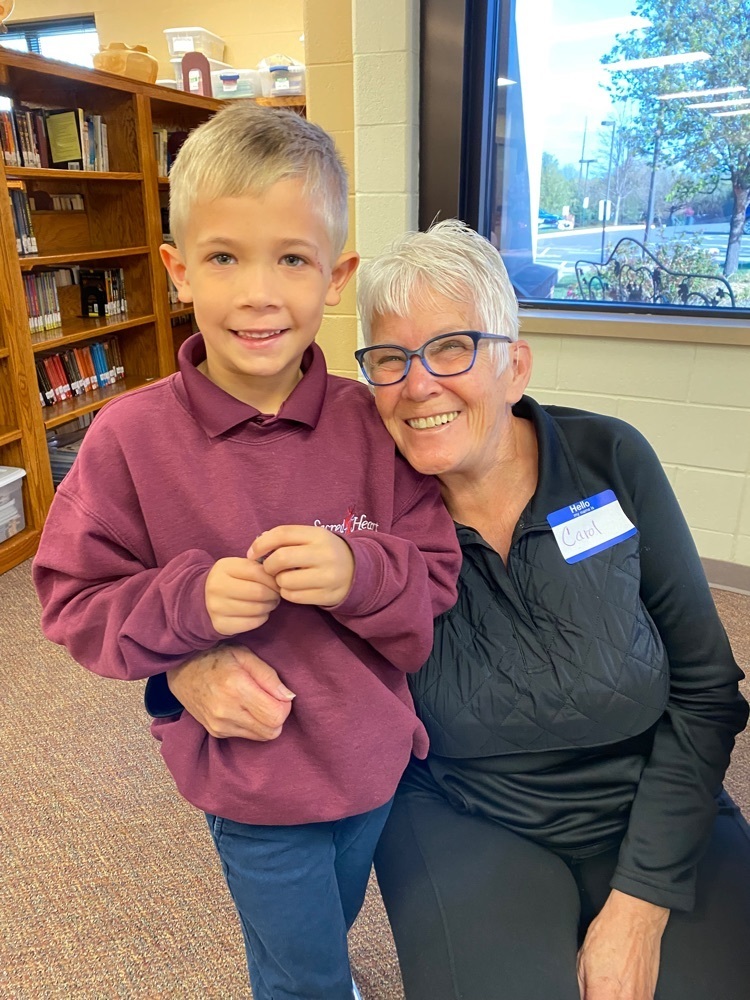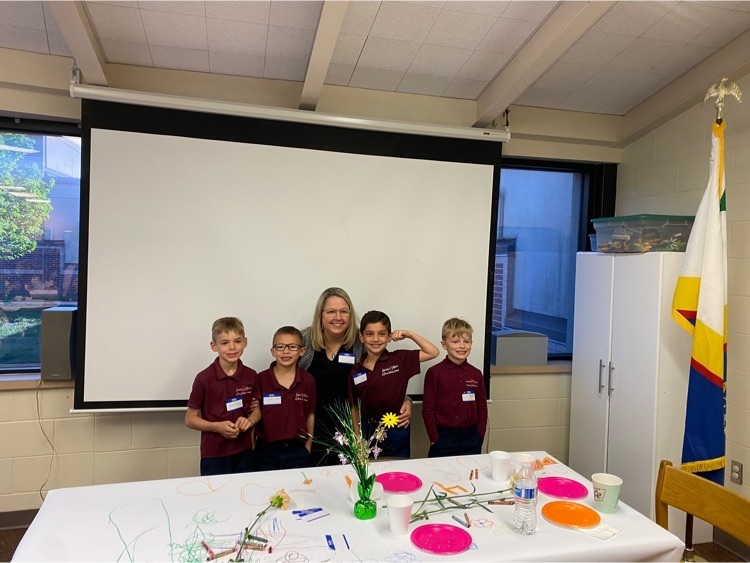 Trautloff babies update: they are doing really well! Thank you for keeping them in your prayers! Just working on feedings and gaining weight!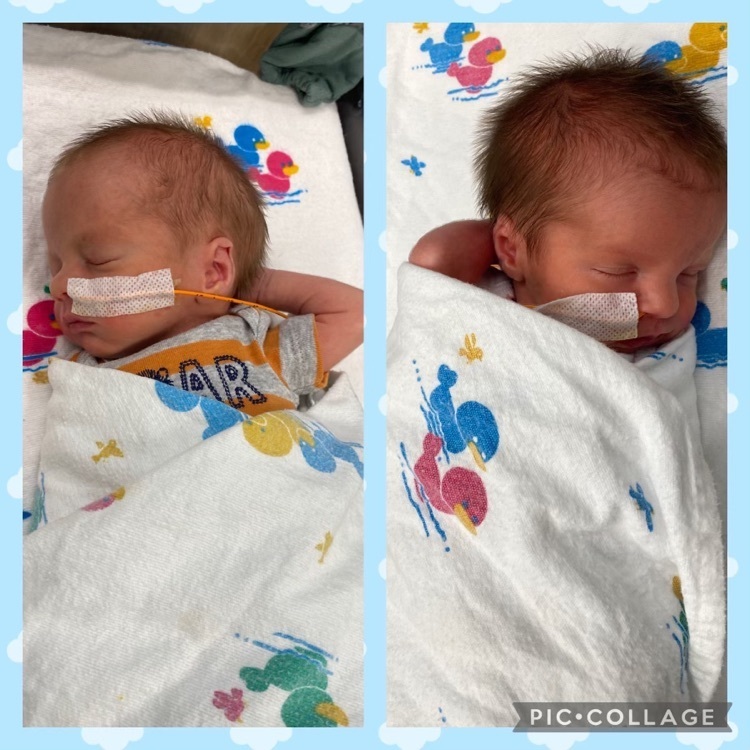 Brown Bottle Raffle Basket Tickets 🎟 will be available in Meetings Rooms 1 & 2 after all Masses this weekend!! Cash, check and debit/credit cards are accepted. And at school this week.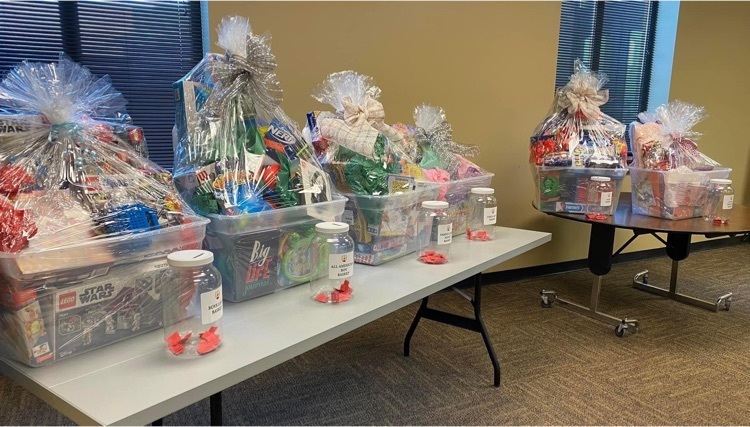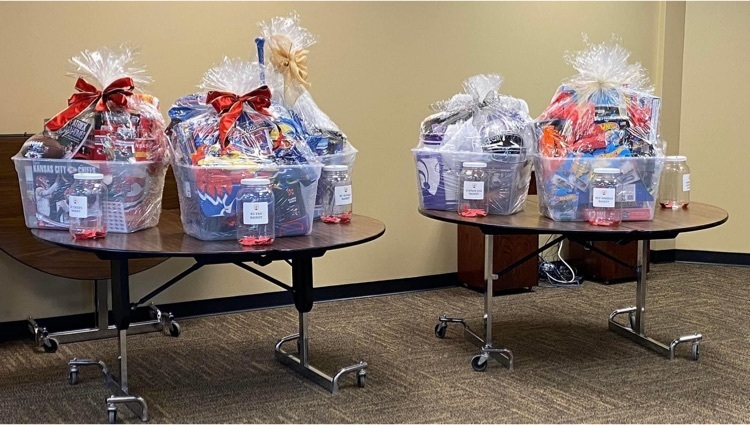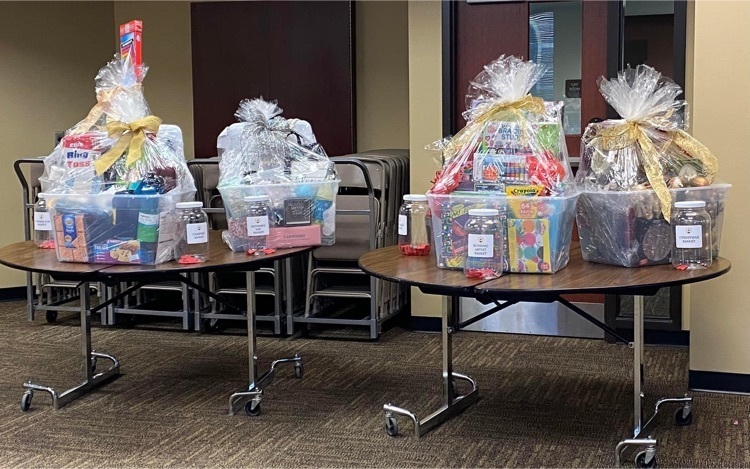 Today we hosted the first of 4 receptions for those nominated by our students for Kindest Kansas Citian. Such fun celebrating kind people.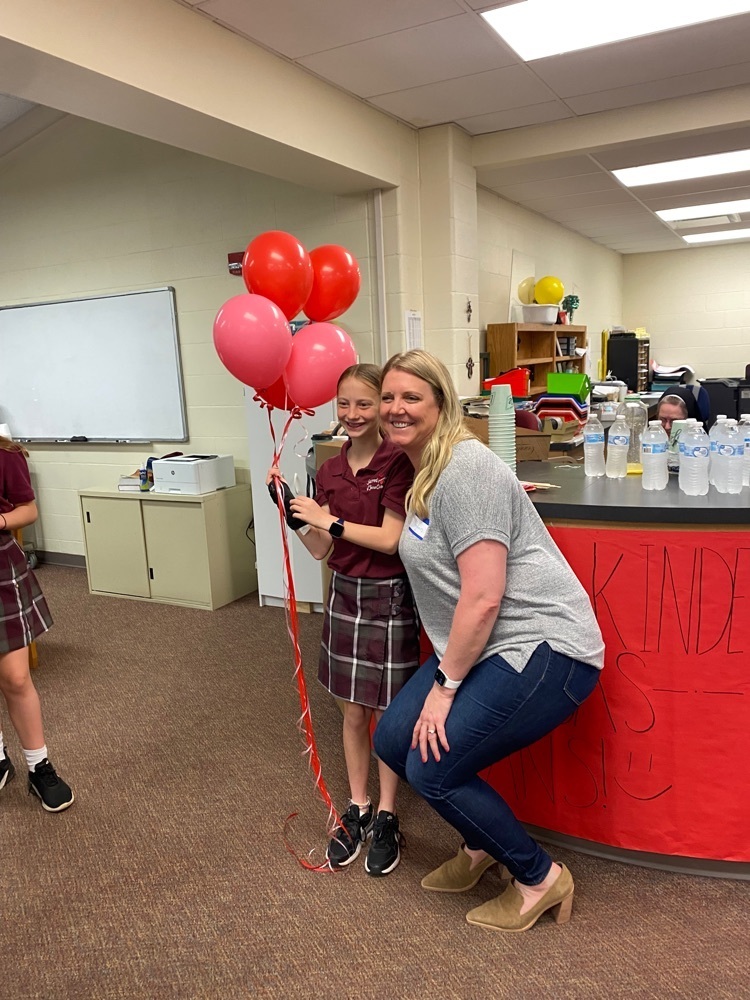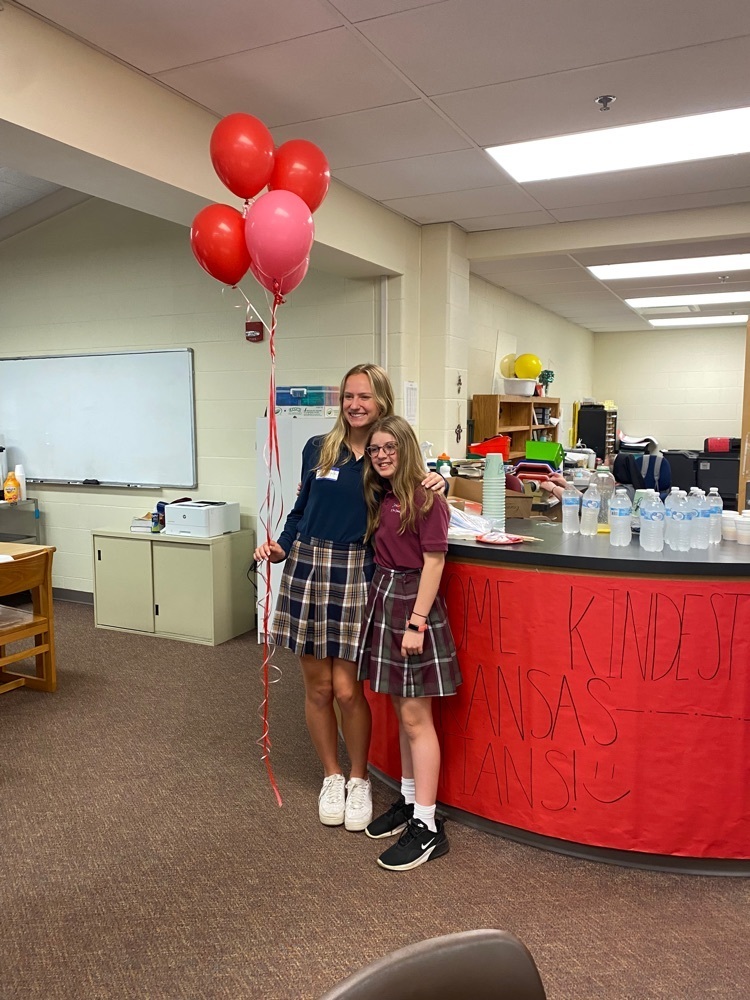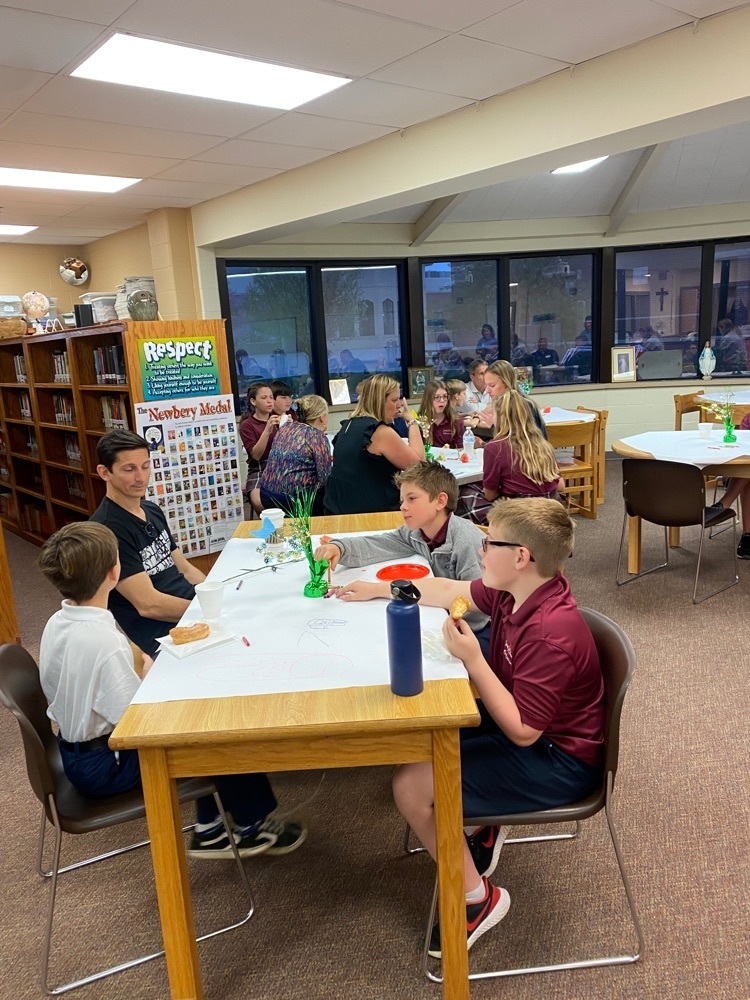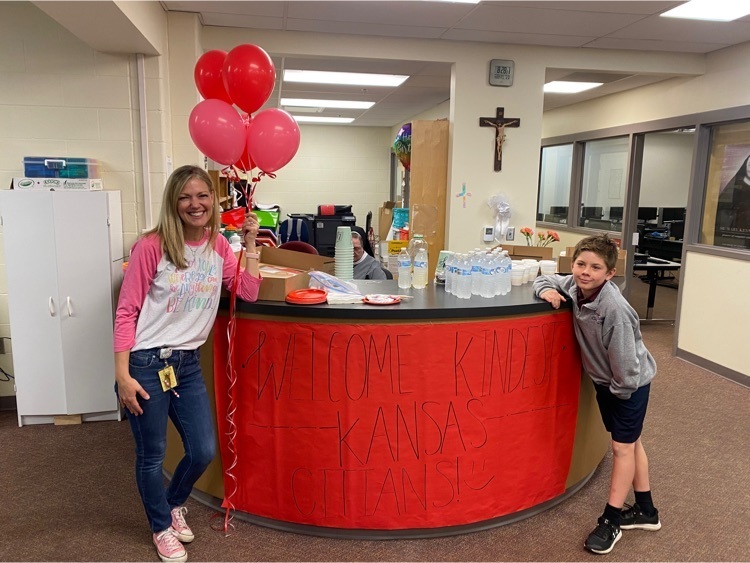 Thanks to a student suggestion, the last thing we did before Easter break was pray The Rosary for Ukrainians and peace. It was student led with many volunteers taking turns saying the prayers.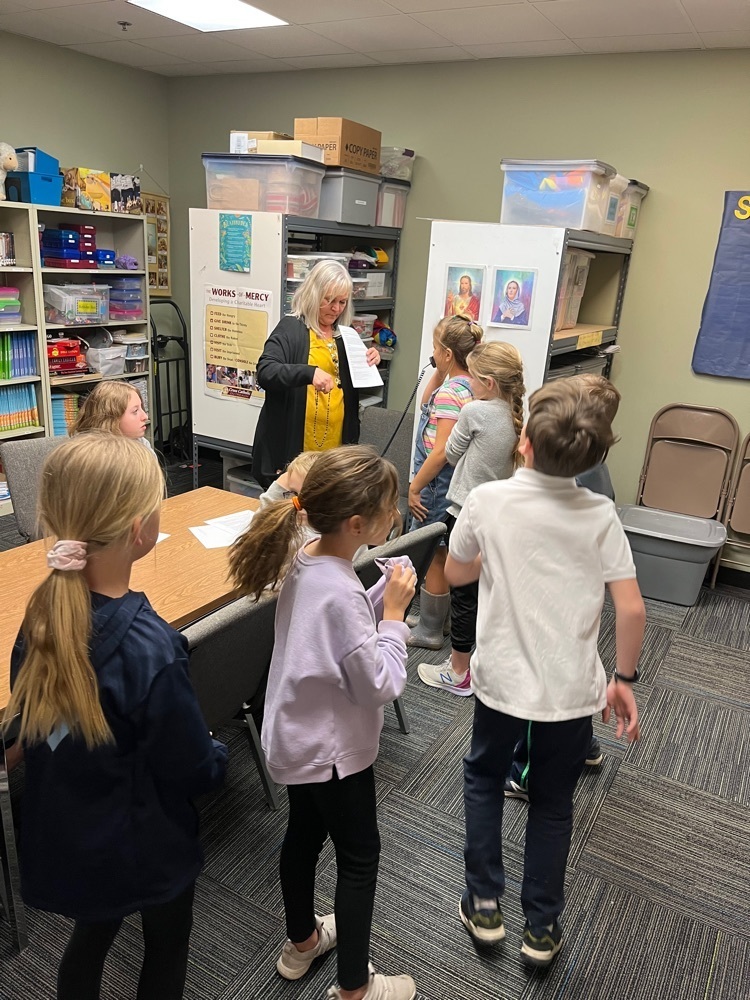 Sixth graders share their faith with the Kindergarteners by retelling the Easter story using Resurrection eggs. Have a blessed Triduum!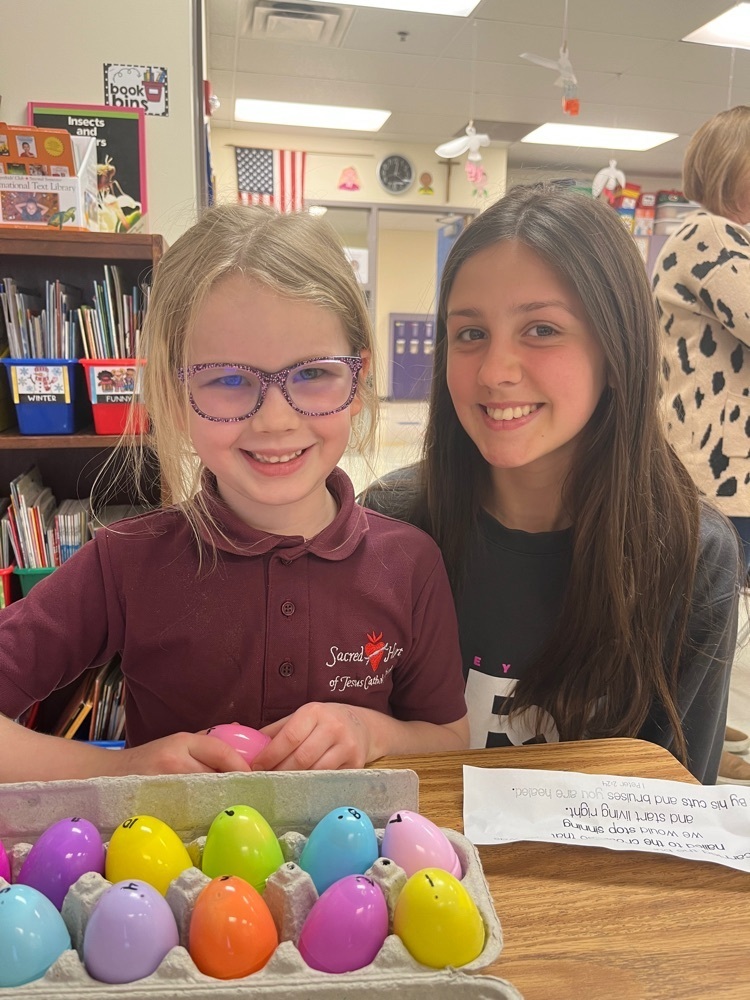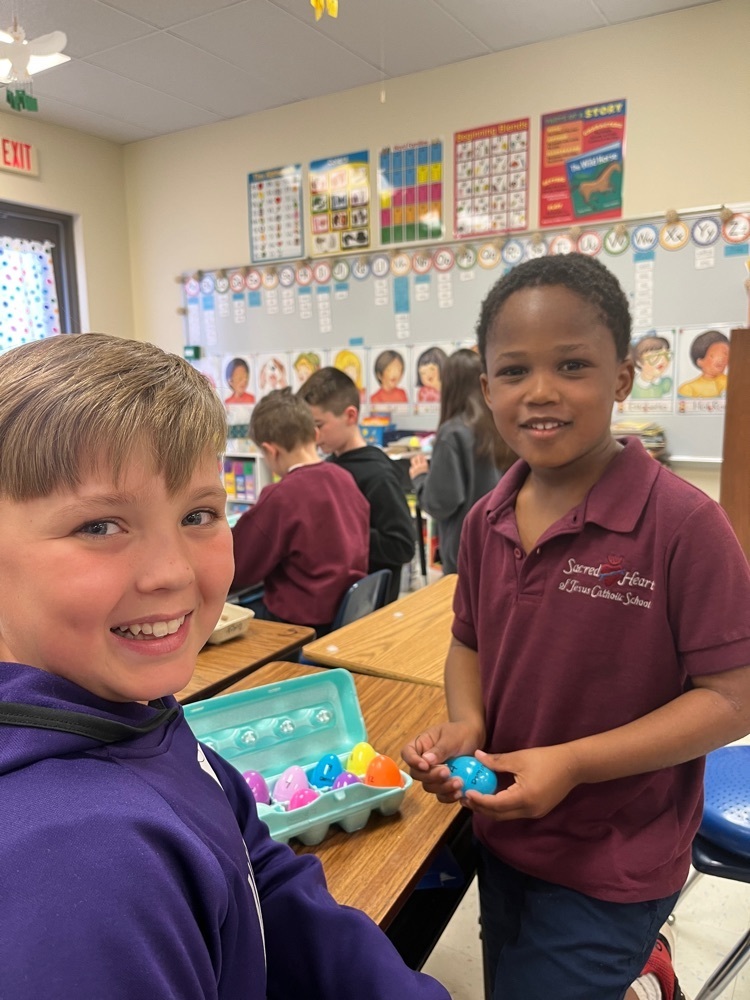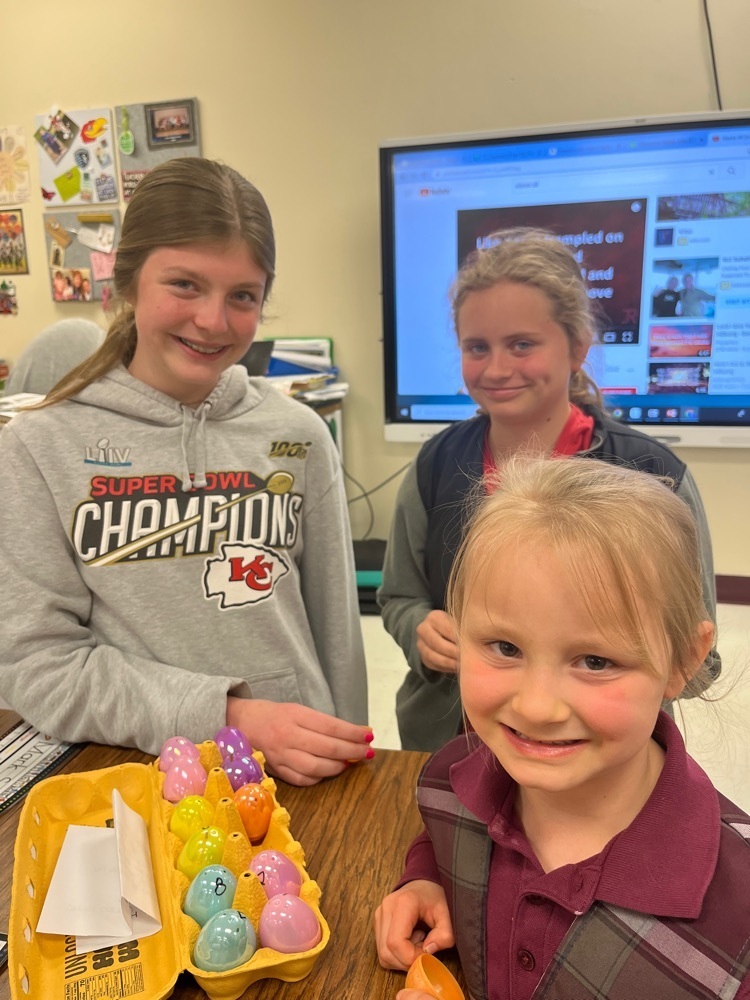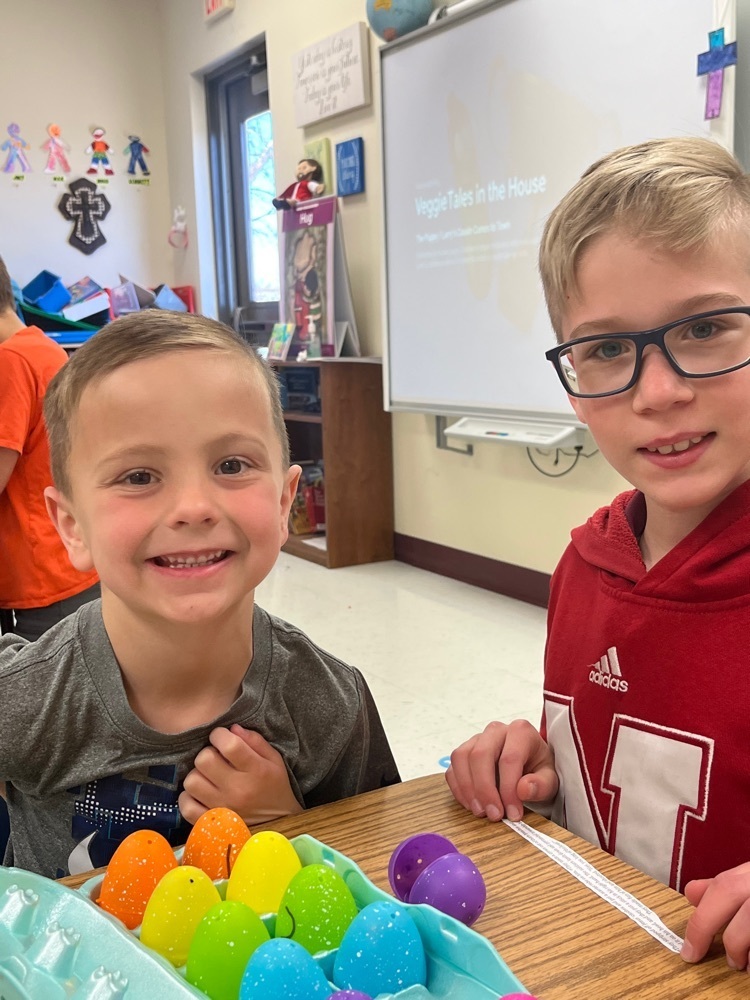 To have a little fun during state testing, Middle School house mentors organized games of Tenzi, War and Mad Gabs. Thanks to the House Mentors for bringing the fun!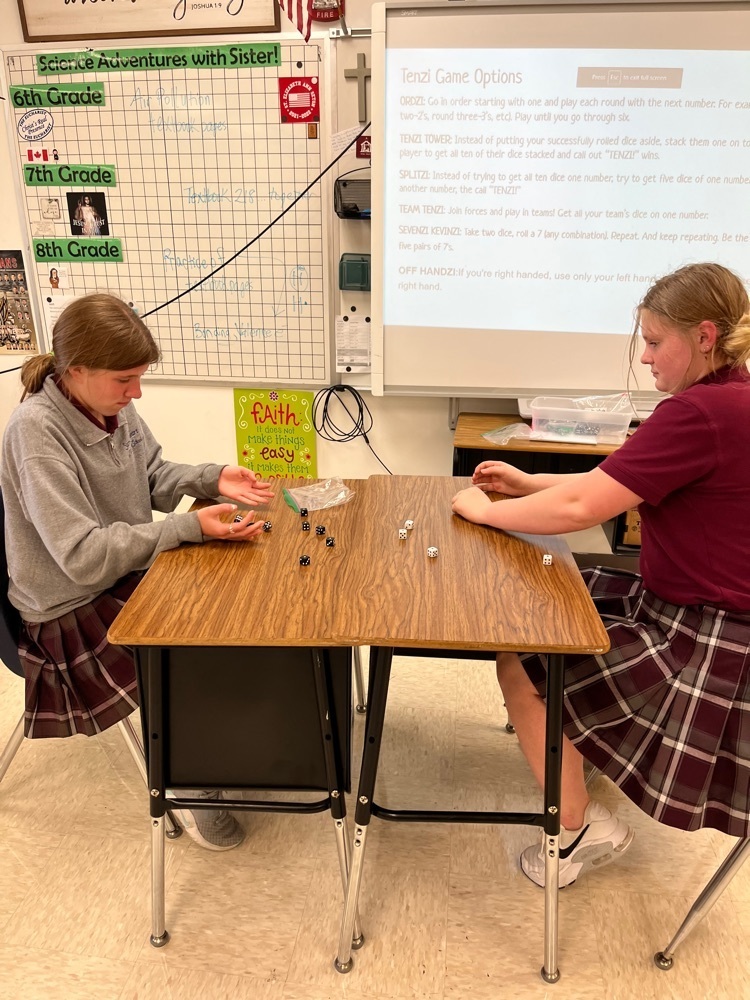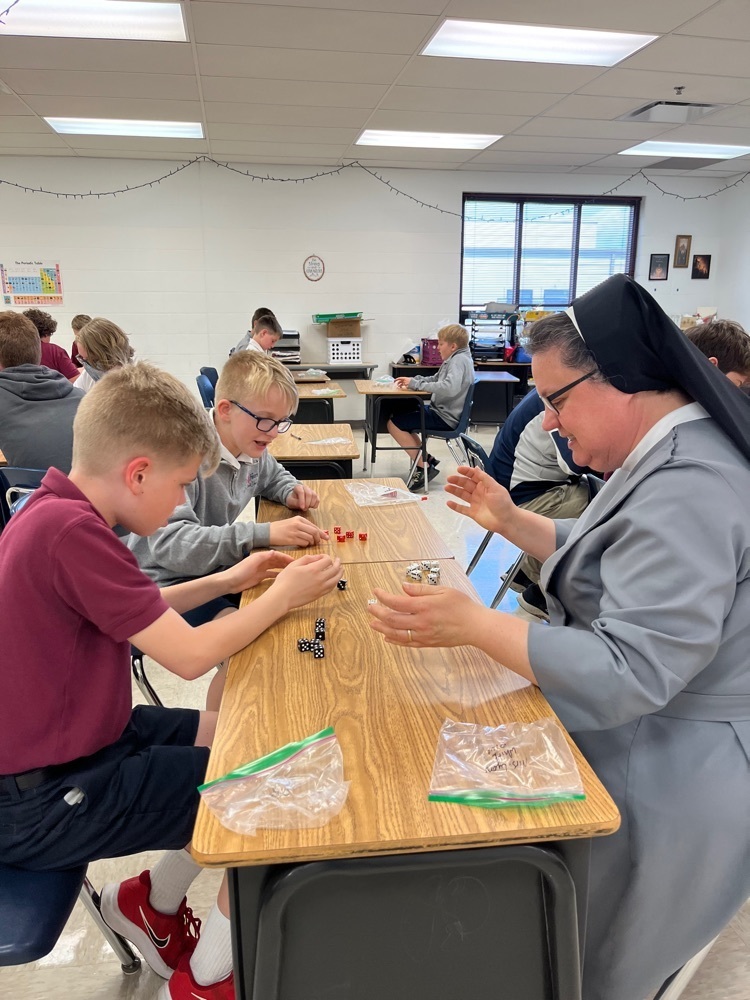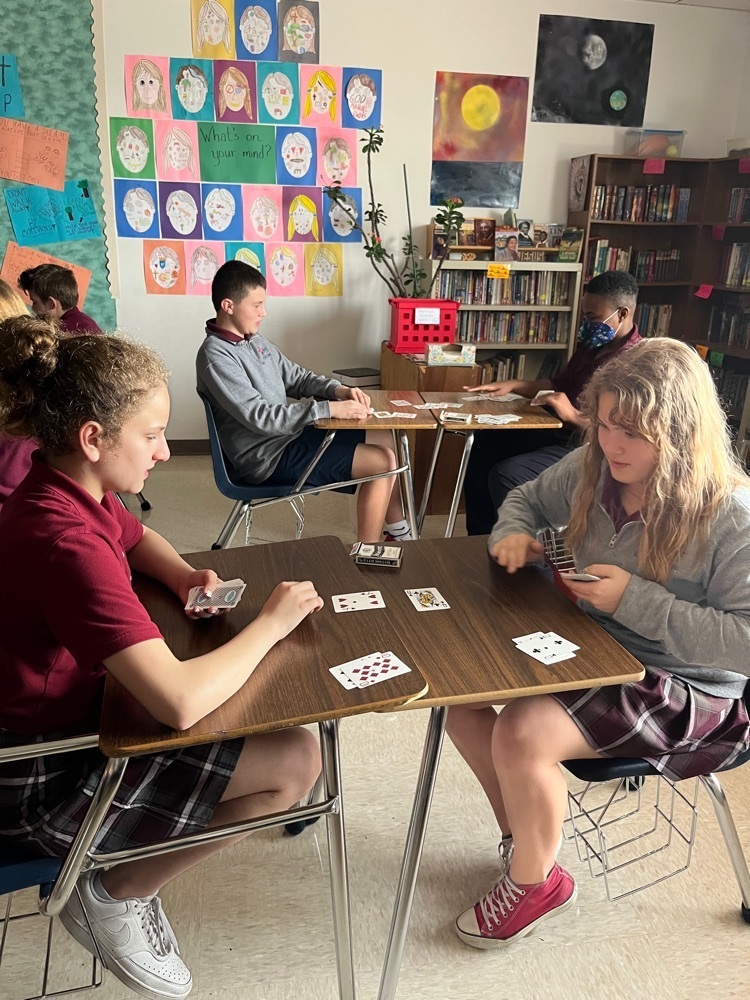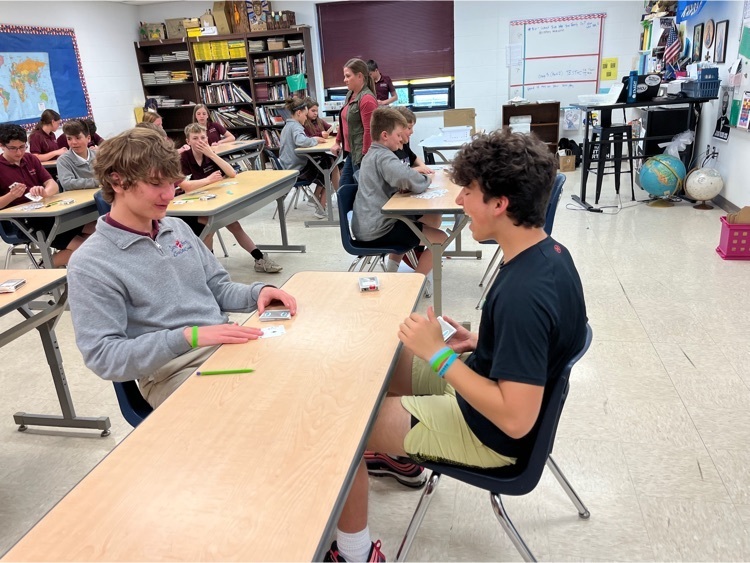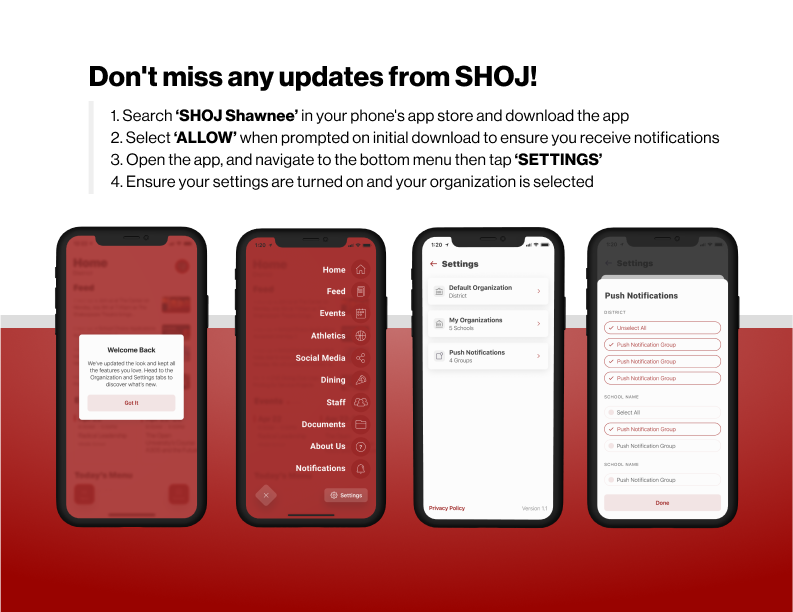 I often have to step in classrooms to see what the noise is about. What a delight to find these 8th graders teaching 2nd graders how to make pipe cleaner bunnies.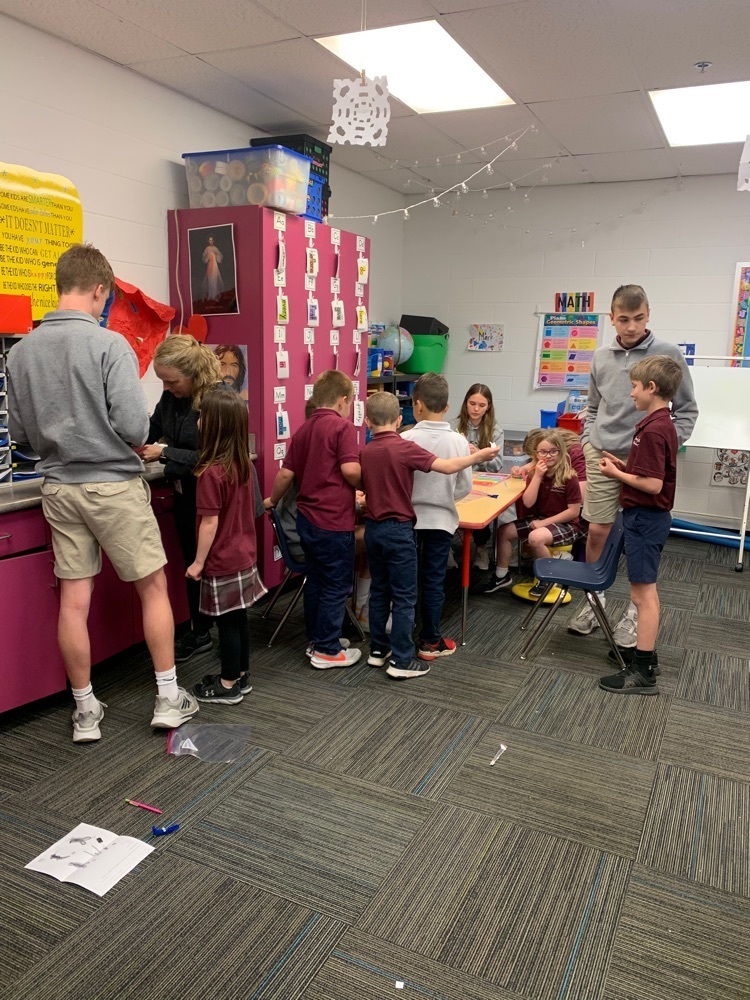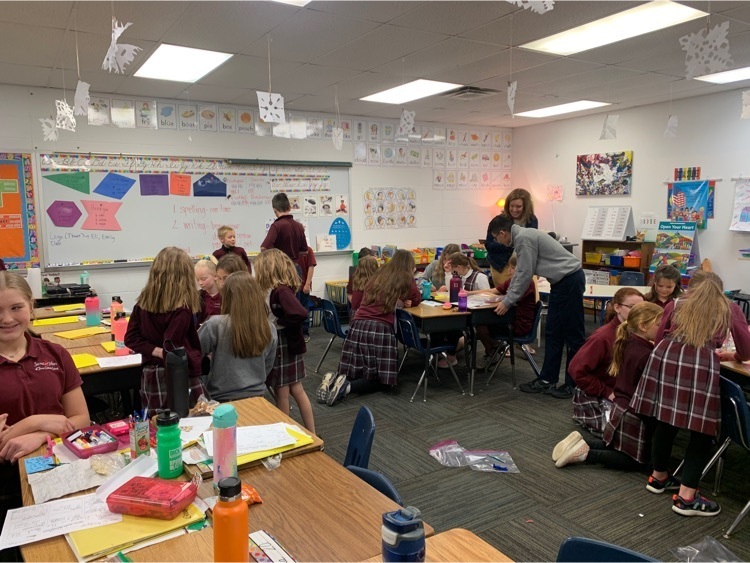 Today, 7th graders worked on a photo essay of " Sacred Heart Through Our Eyes". They chose images that were iconic  when they think of the school they've called home since they were 5. Their photos will be combined  into a Brown Bottle auction item. Many will recognize this photo (taken by a 7th grader) as the Sacred Heart as it appears on the statue of Jesus in the kindergarten hall.   So grateful to be able to see our school the way they see it. Get you tickets and other information at SHOJ.org/brownbottle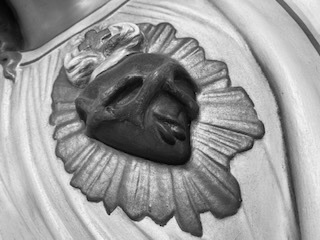 Thankful for the service of 8th graders helping at drop off. We realized this was the beginning of many last things! Looking forward to many celebrations with them!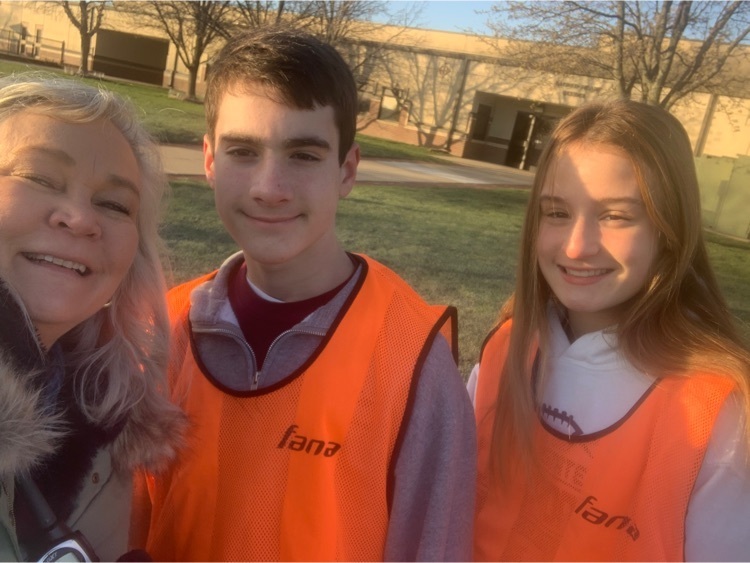 Sacred Heart parent and CYO coach Don Vergara (pictured with his wife Noreen) was honored Saturday night for his coaching career in CYO.  He was recognized for his leadership in representing the positive core values of CYO. So grateful for such an outstanding role model for the Sacred Heart Community! CYO coaches help many students and wonderful memories are made during games and practices. Grateful for all who give so much.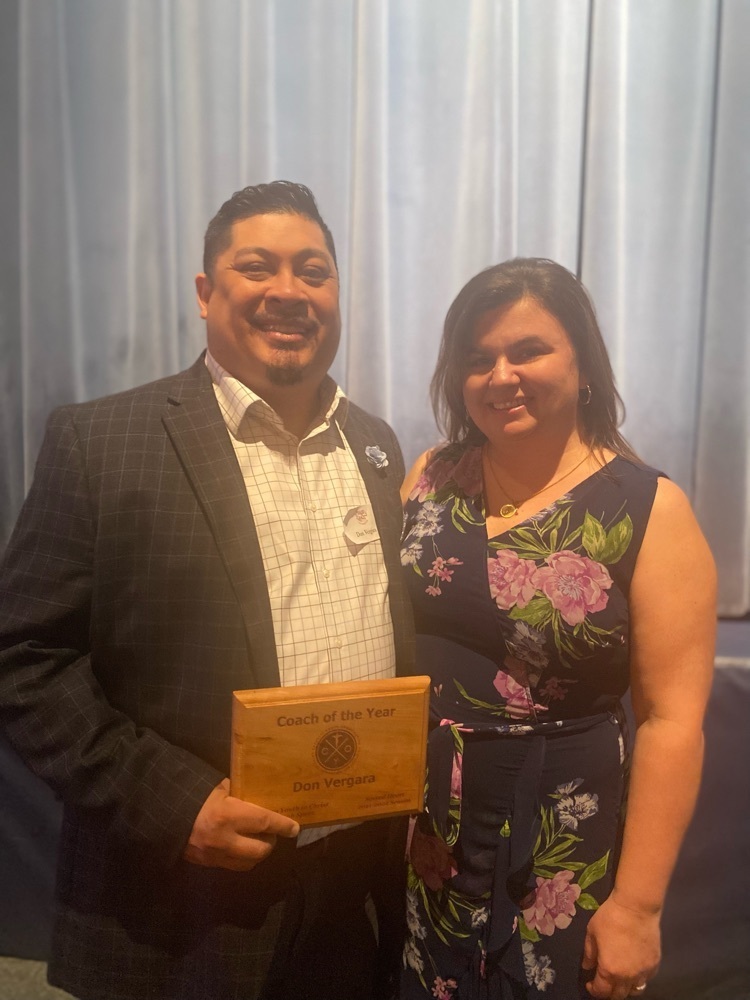 The Sons of the American Revolution presented three 8th grade winners of the Sgt. Moses Adams Memorial Brochure Contest on Thursday. First Place winner, Ella Coup, will advance to the State of Kansas contest. We are proud of all participants!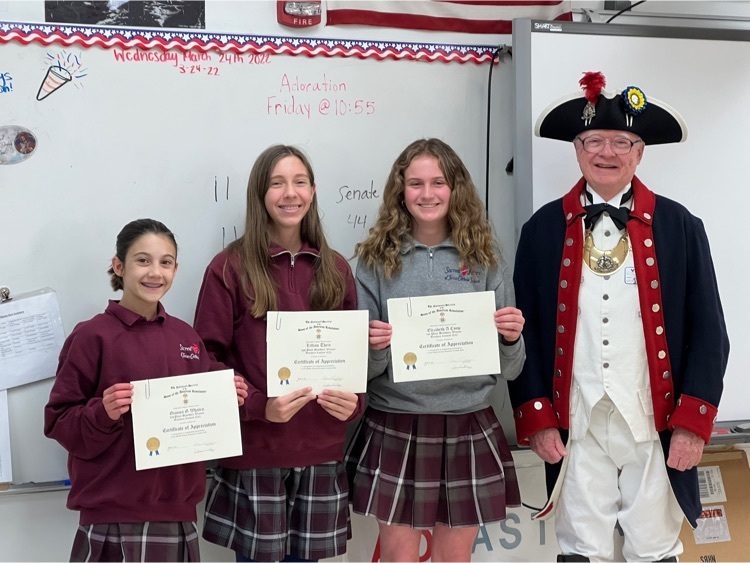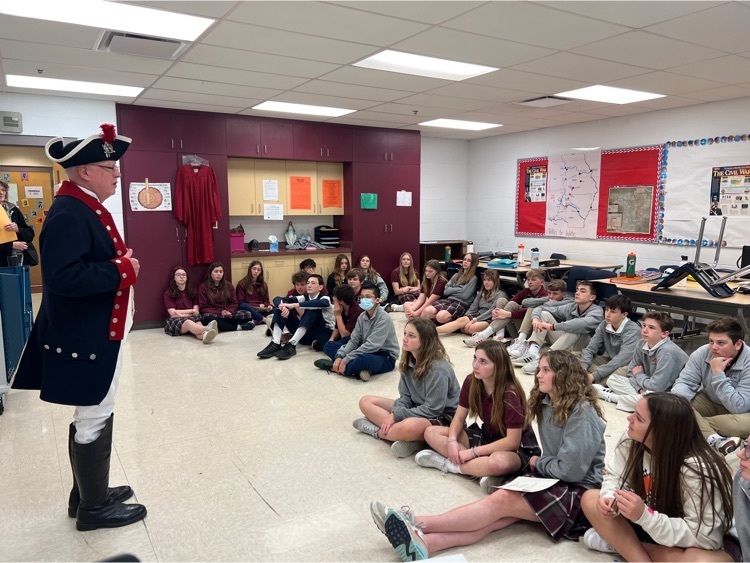 8th graders looking ahead to graduation are reliving the glory days of younger years by having a movie day in Reading class. They were able to bring a stuffed animal/pillow and a snack. The video was  "Purgatory: The Forgotten Church",  (far from a Disney Classic) as they are preparing to read the novel "The Five People You Meet In Heaven".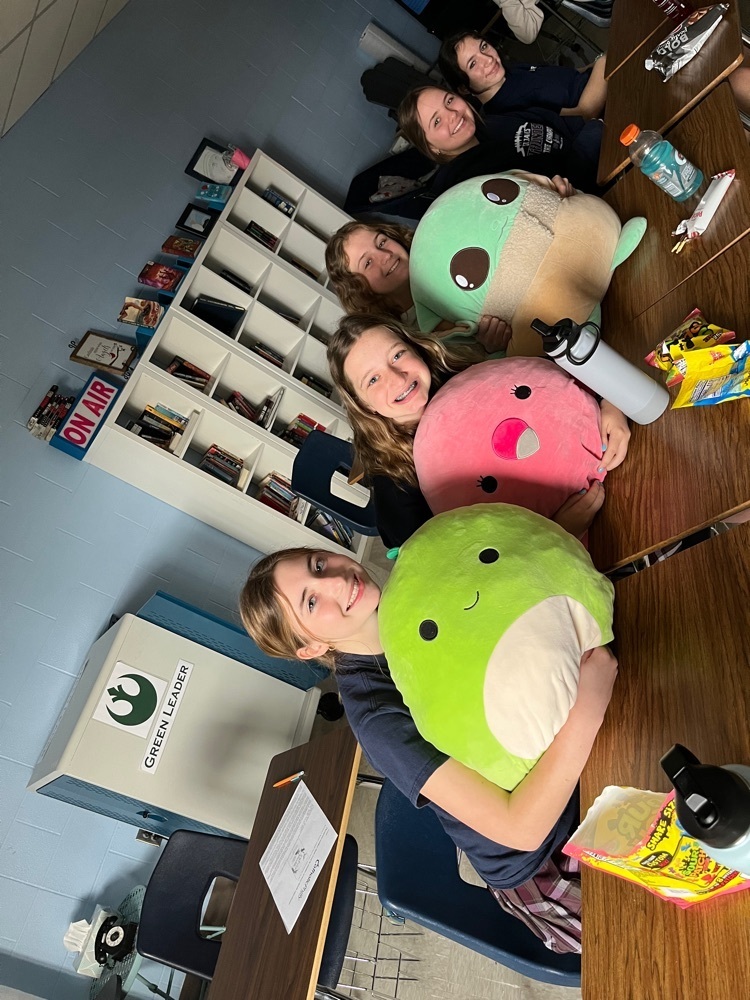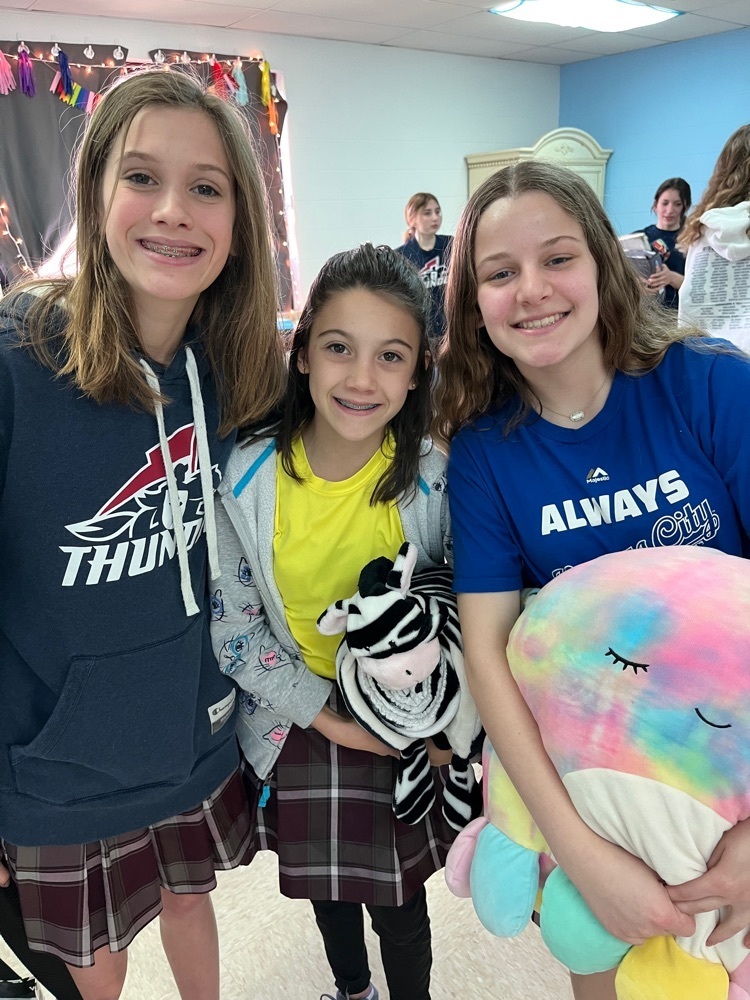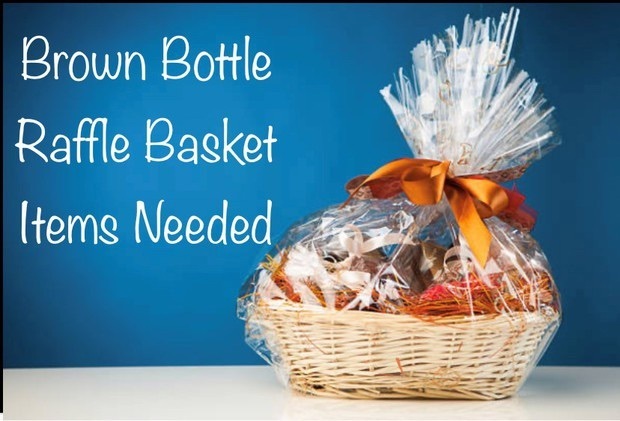 Happy St. Joseph's Day! "To those whom God calls for his work, God provides the necessary preparation and graces, so that they will be the ideal instruments for that work." St. Thomas, Summa Theologiae. Holy Patriarch, help us in our vocations to be full of love, alert, and faithful to God's call.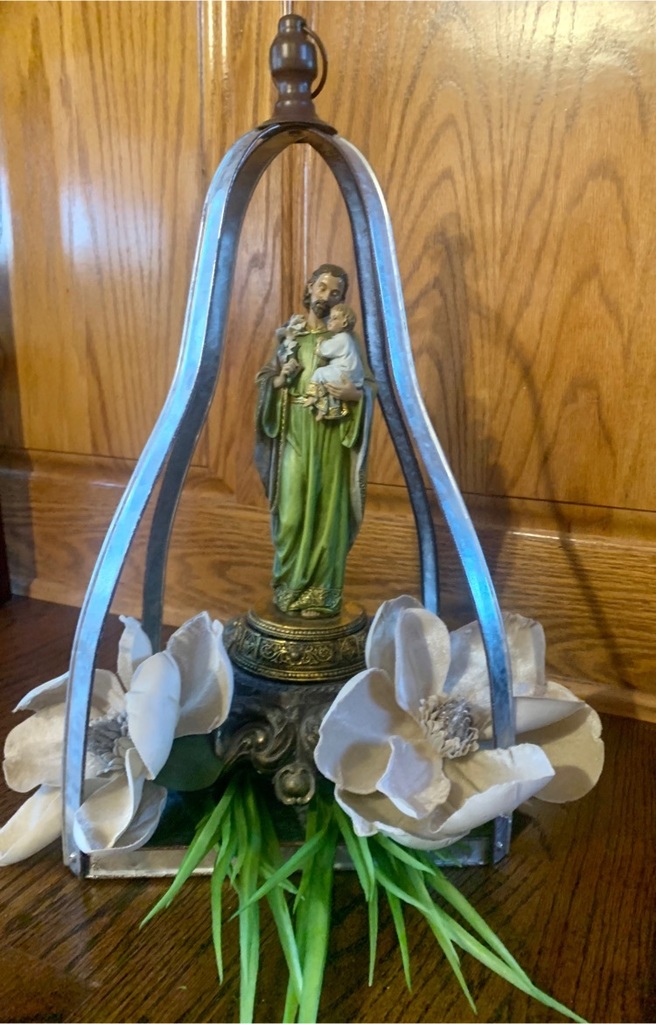 Check out the email asking for snow day pictures for the yearbook. Send them to the link. Stay safe and warm!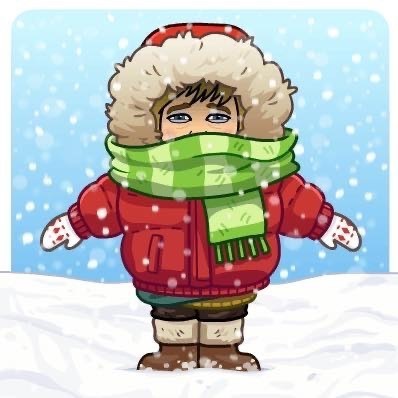 Updated menu for March