Don't forget to check out the CPS Rosary information for December. Visit the CPS page on the school website for more information!
https://school.shoj.org/page/cps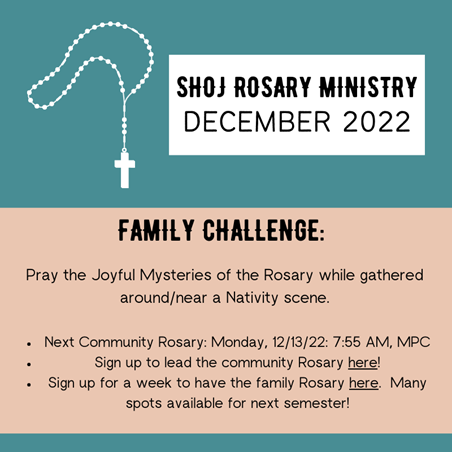 The teachers having some December fun!!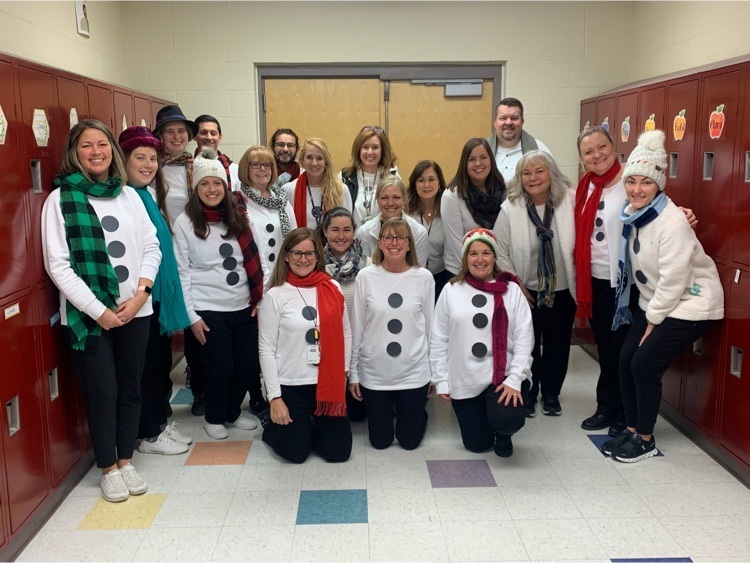 Proud of our SHOJ band and strings programs. These three participated in the District Concert Saturday and did great. Blessed to work closely with SJA to offer these programs. Thank you God for many diverse talents!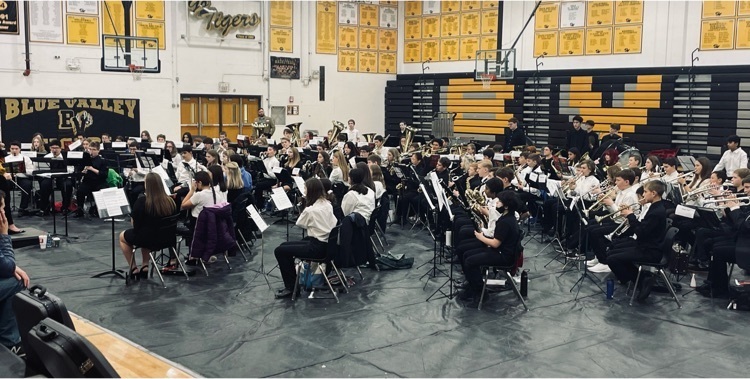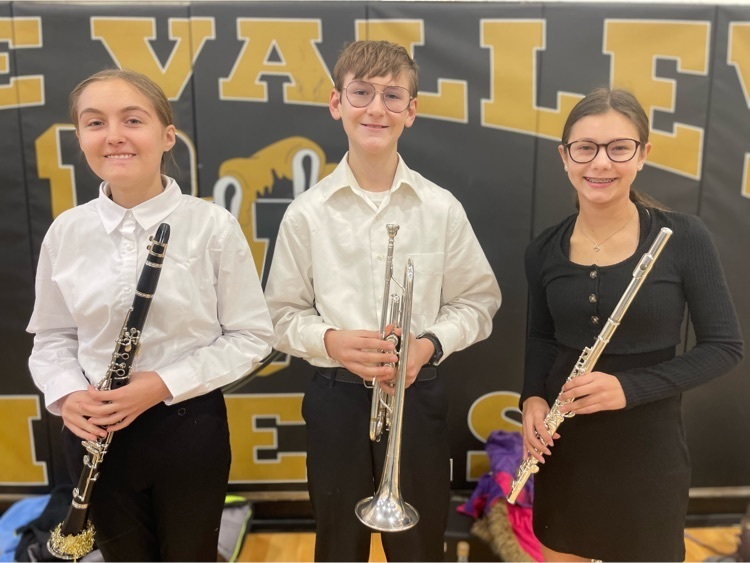 Please consider donating to the SHOJ School & Priest Christmas Fund! All donations are used as a part of this year's Christmas bonus for SHOJ School staff members and priests. Thank you for your support! Use this link to donate:
https://web4u.forms-db.com/view.php?id=1567205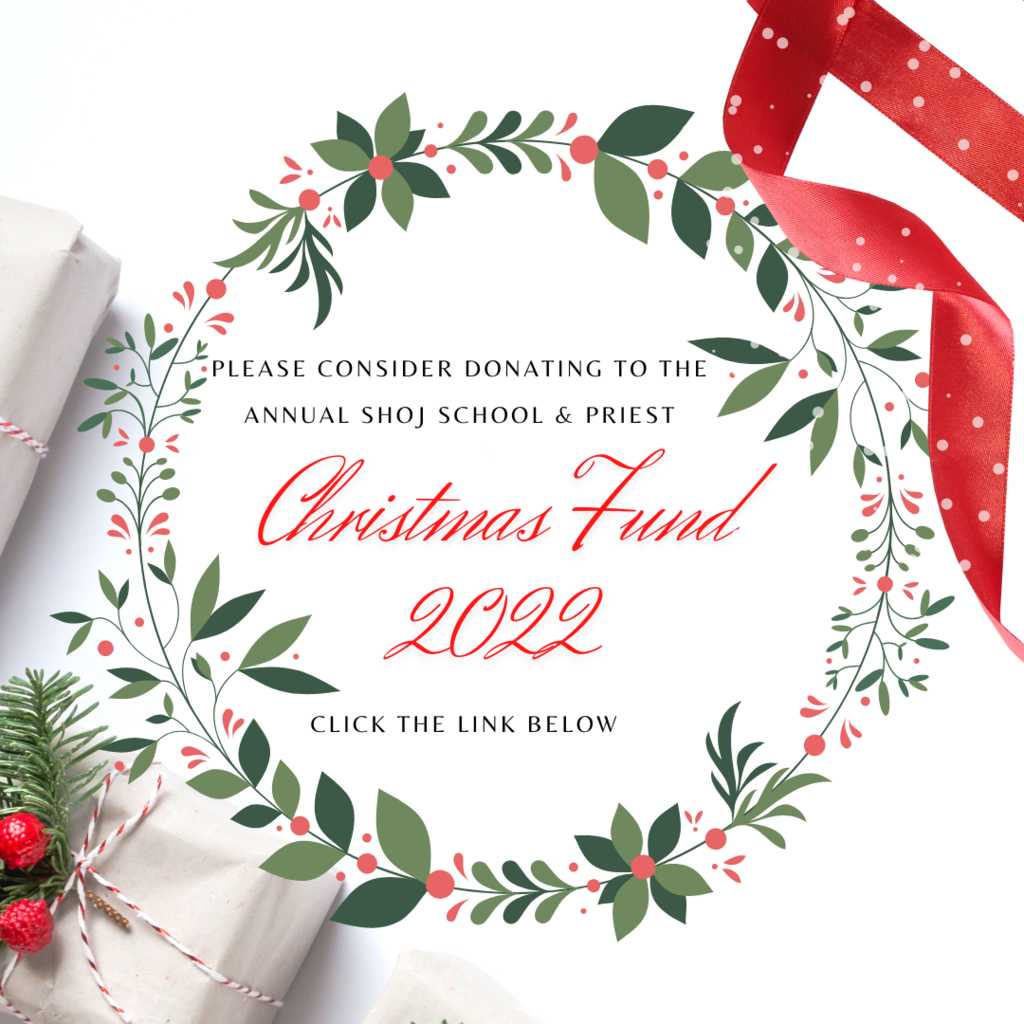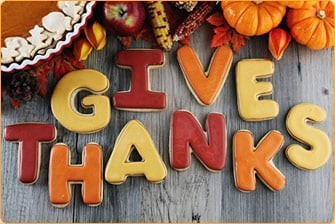 Why were rubber chickens flying through the air at SHOJ this afternoon?  The Middle School House activity was "Chicken Baseball."  Want to know more?  Watch this instructional video from our Middle Schoolers.
https://youtu.be/uY1kl6_EDGk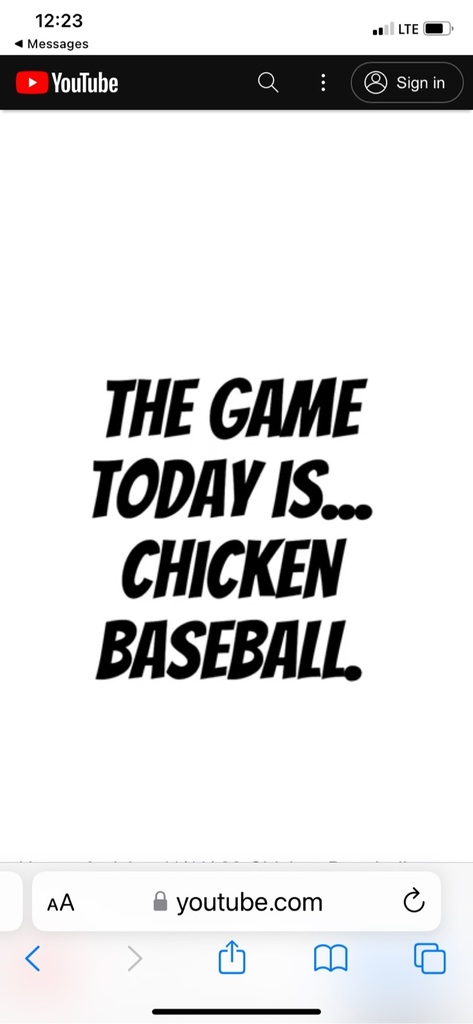 Middle schoolers heard about the vocation to marriage from Mrs Jones and Mr Gaustad. Both shared how God is an important part of their lives and that even though things didn't go as they planned, God's plan was best.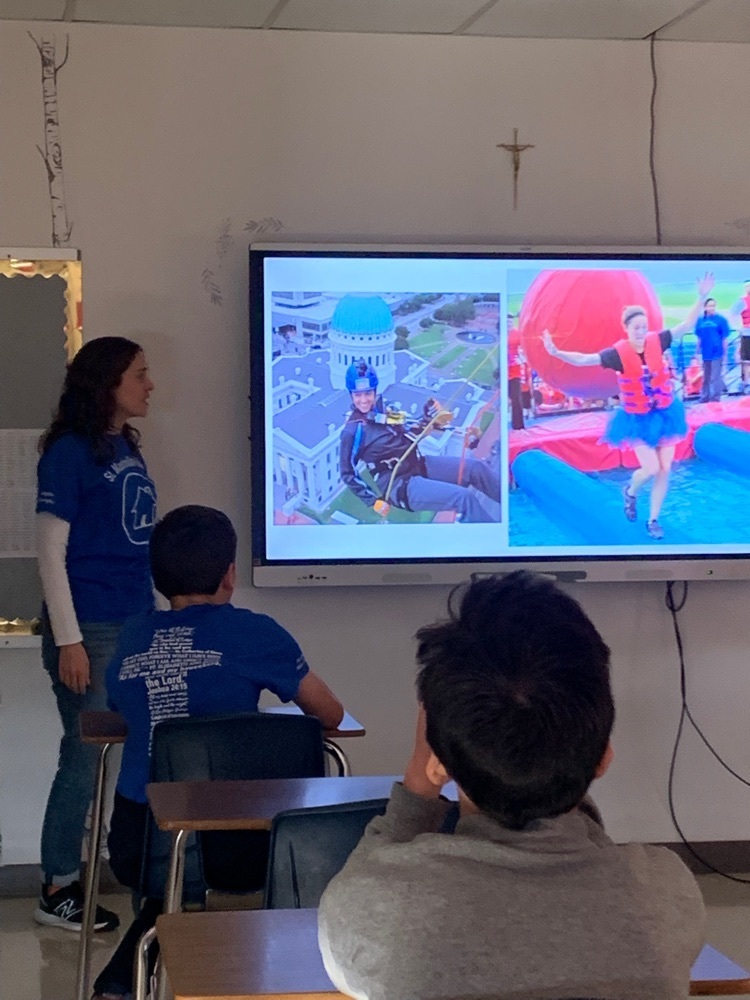 Sr Philippa visited with third grade about how her vocation was like a seed growing, to help her know her vocation.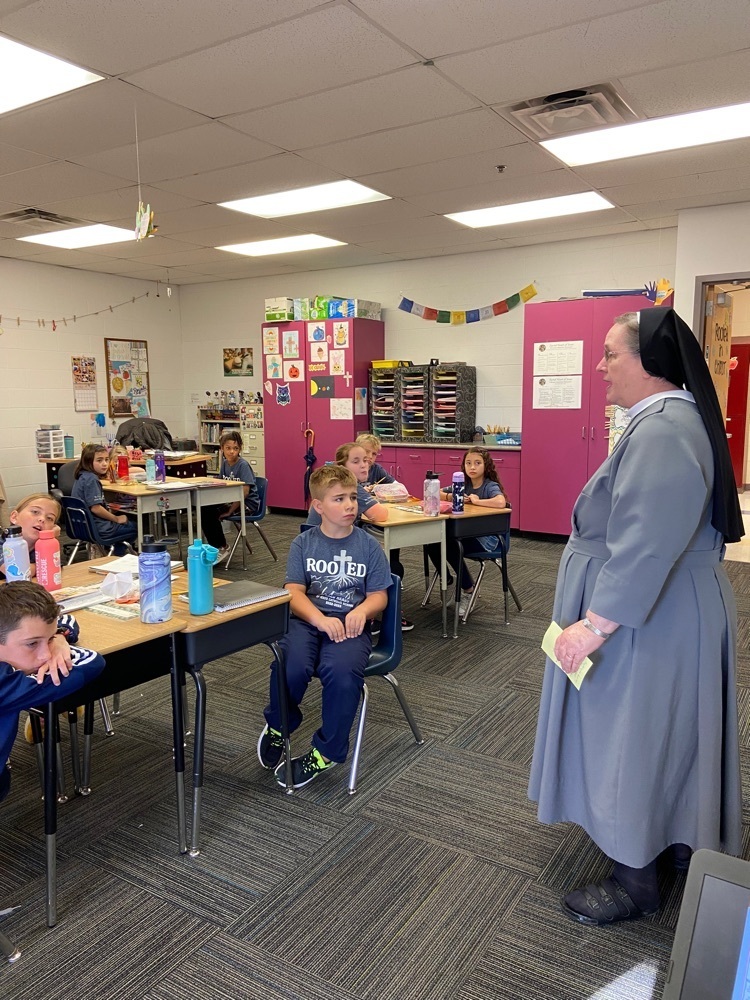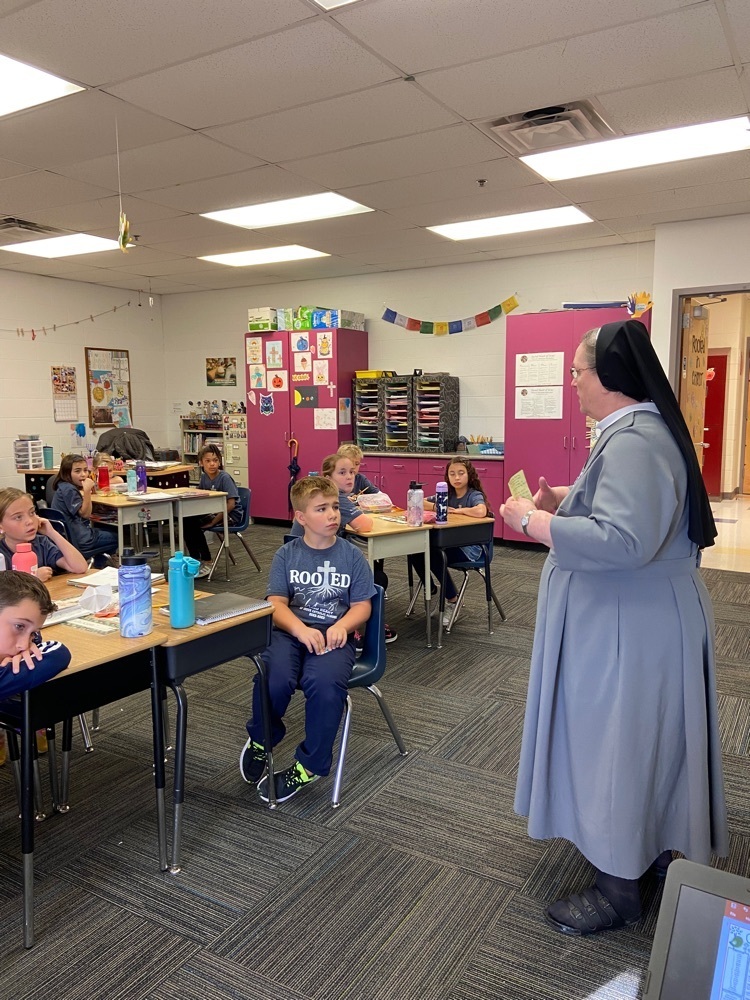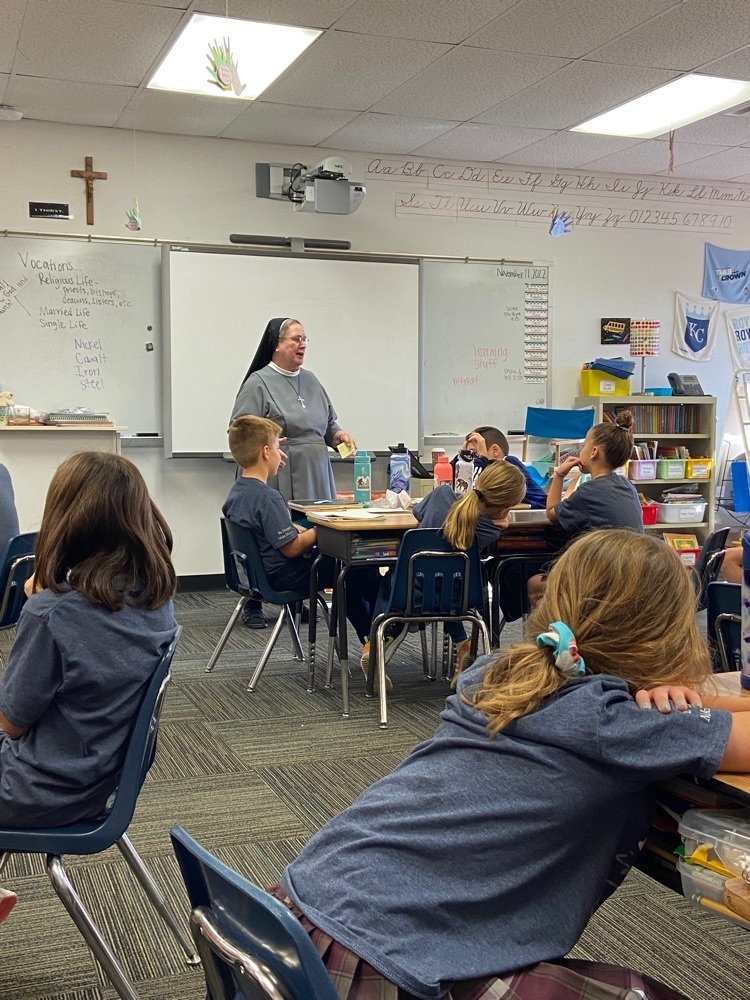 Deacon Nicholas visited the third graders about his vocation. Permanent deacons are ordained in persona ecclesia to the church rather than in persona Christi like priests. He shared that vocations stories aren't always a straight line as he discerned the priesthood in seminary two different times. To aid in discerning he said discern one vocation at a time. We are blessed that he serves SHOJ.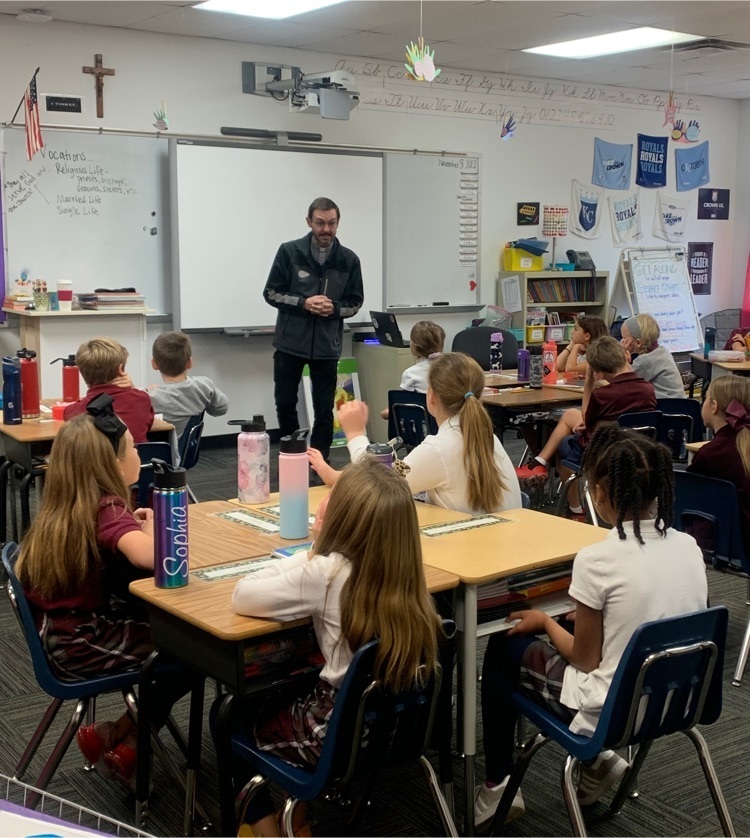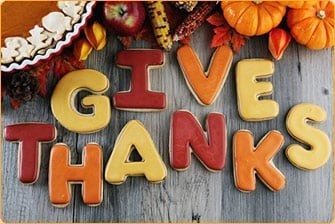 3N is helping the moms of seminarians with care packages by adding letters. Reading the great questions and positive notes reminded me that Vocations Week is next week. Have you asked your child if they think about being called to religious life or marriage or devout single life?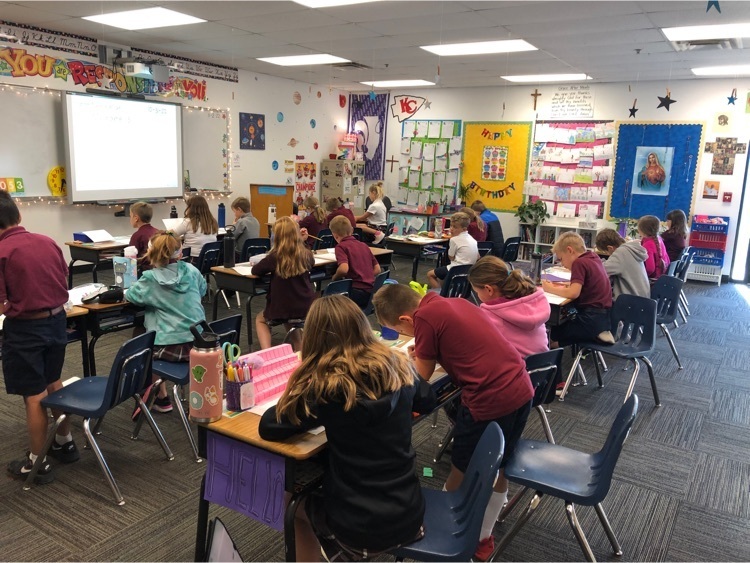 Thank you SHOJ for making a difference for families to get a catholic Education. Great night for our Archdiocese!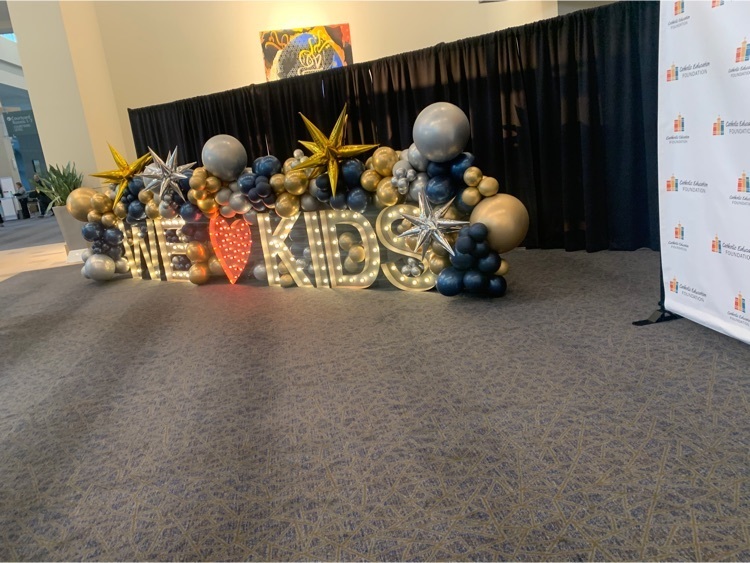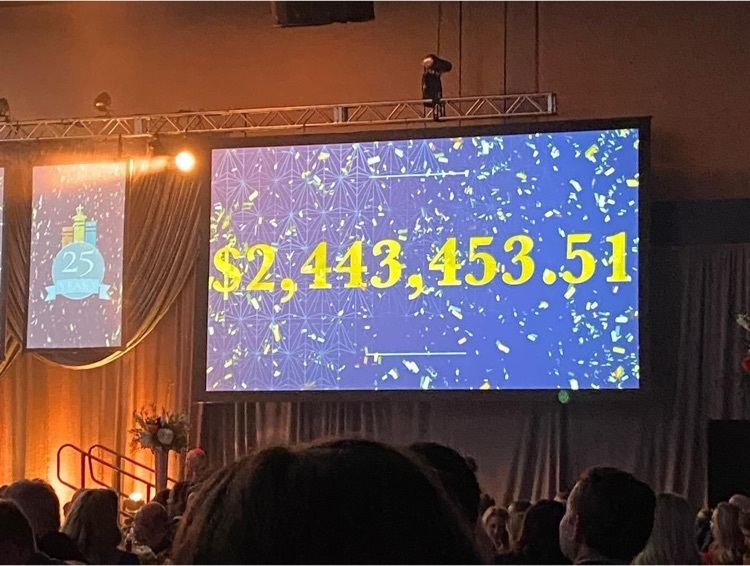 The lunchroom is a good place to be! Happy people and great food.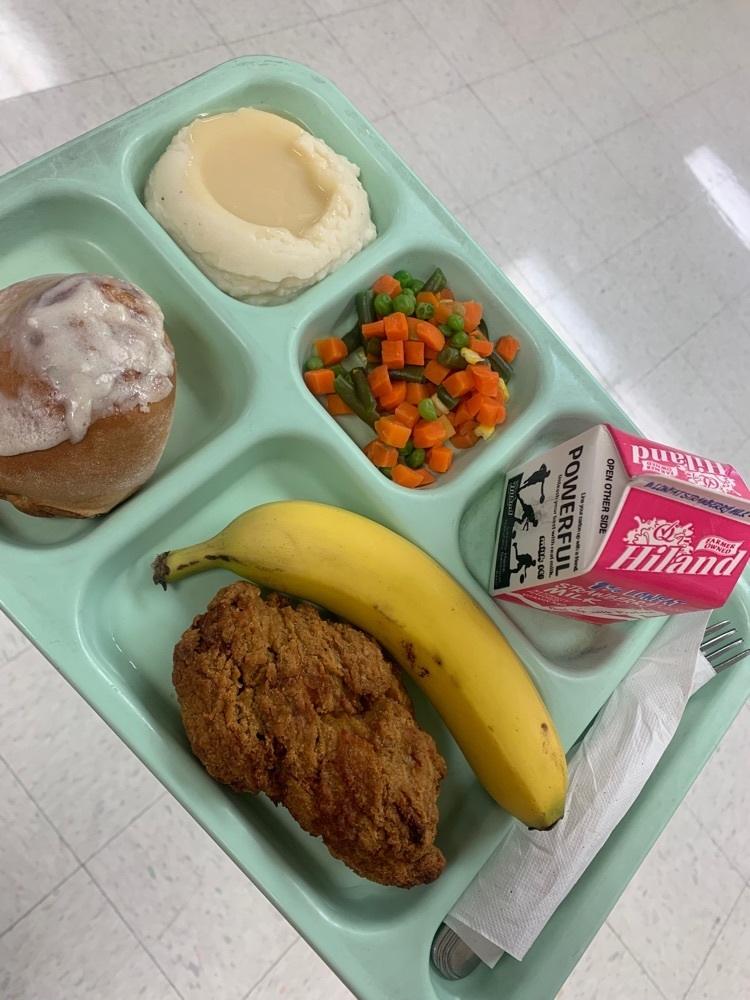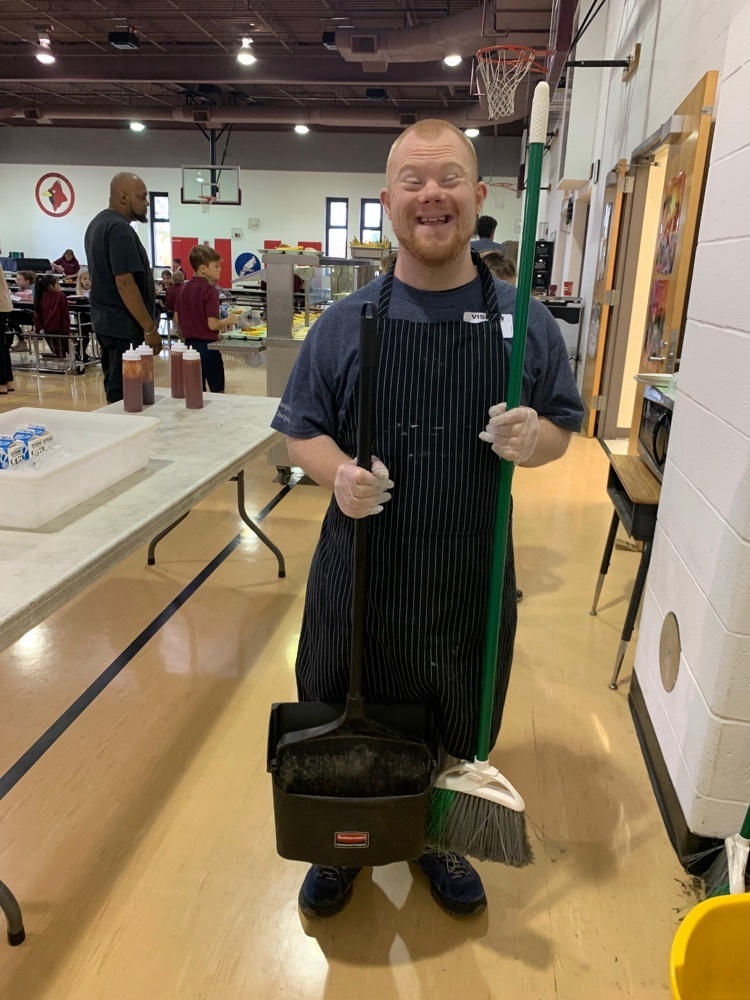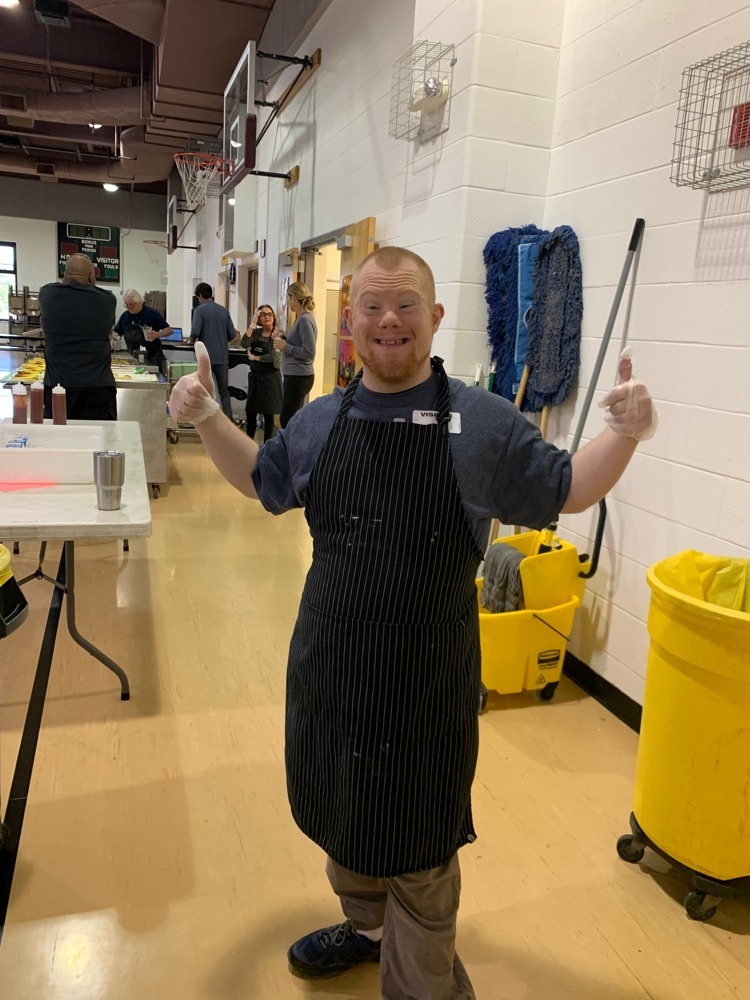 Thankful Thursday!! Every morning staff gathers for prayer - I am so thankful for the example of living their faith that they give. Thursdays we say prayers of thanksgiving-many mentions of community, families and students. Count your blessings today!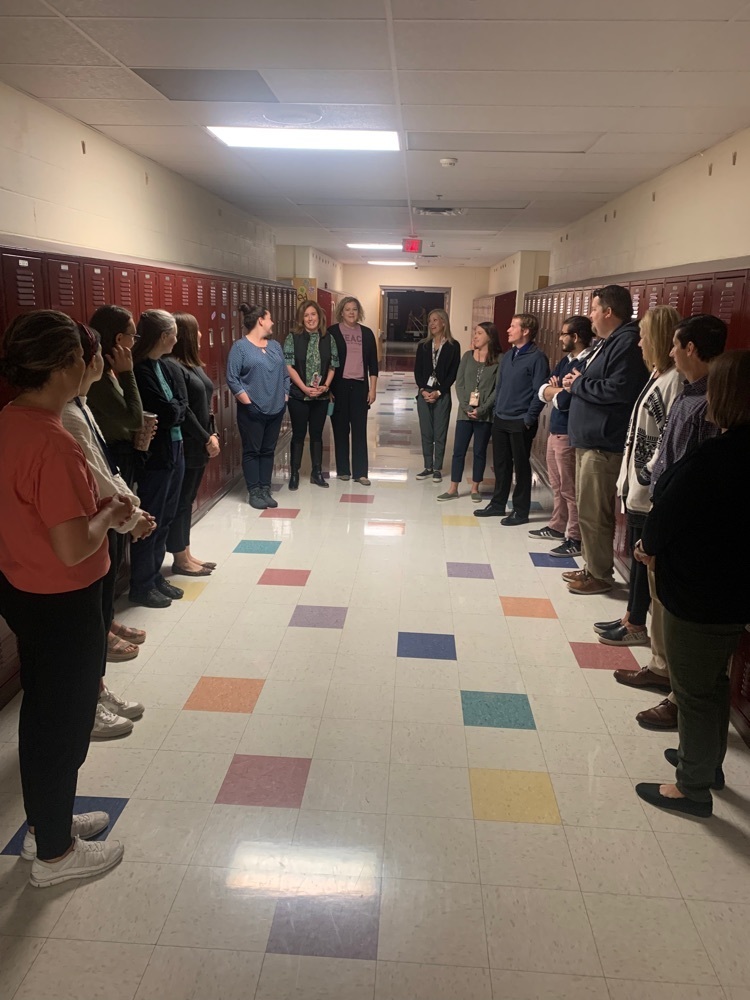 We love our volunteers. These ladies share their expertise in scholars bowl and as a retired librarian. Do you have talents or passions to share? We would love to have you. 1Peter4:10 As each had received a gift, use it to serve one another as good stewards of God's varied grace.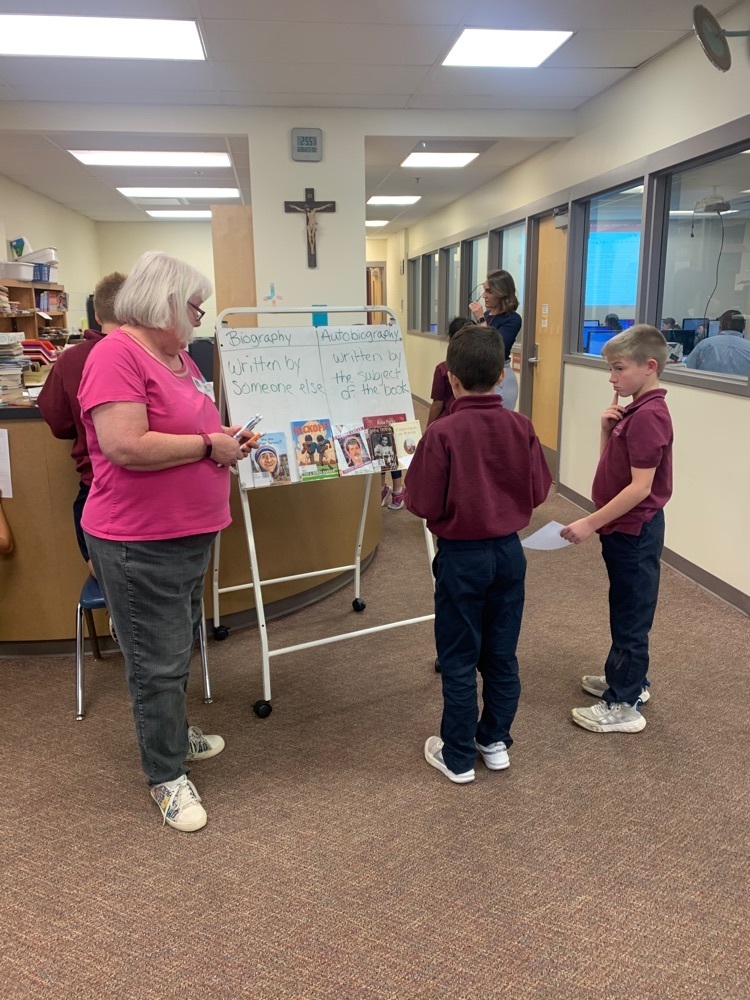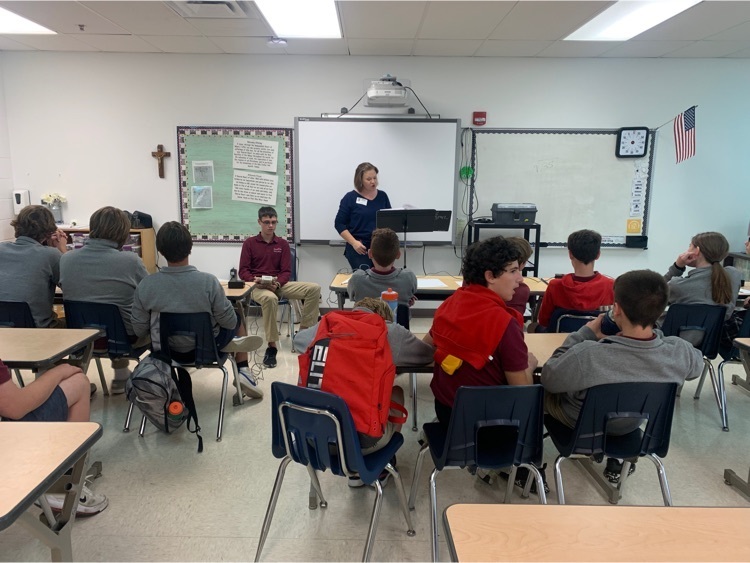 We Welcomed first grade families to our all school Mass this week. After joining in our celebration we shared coffee, treats and good conversation!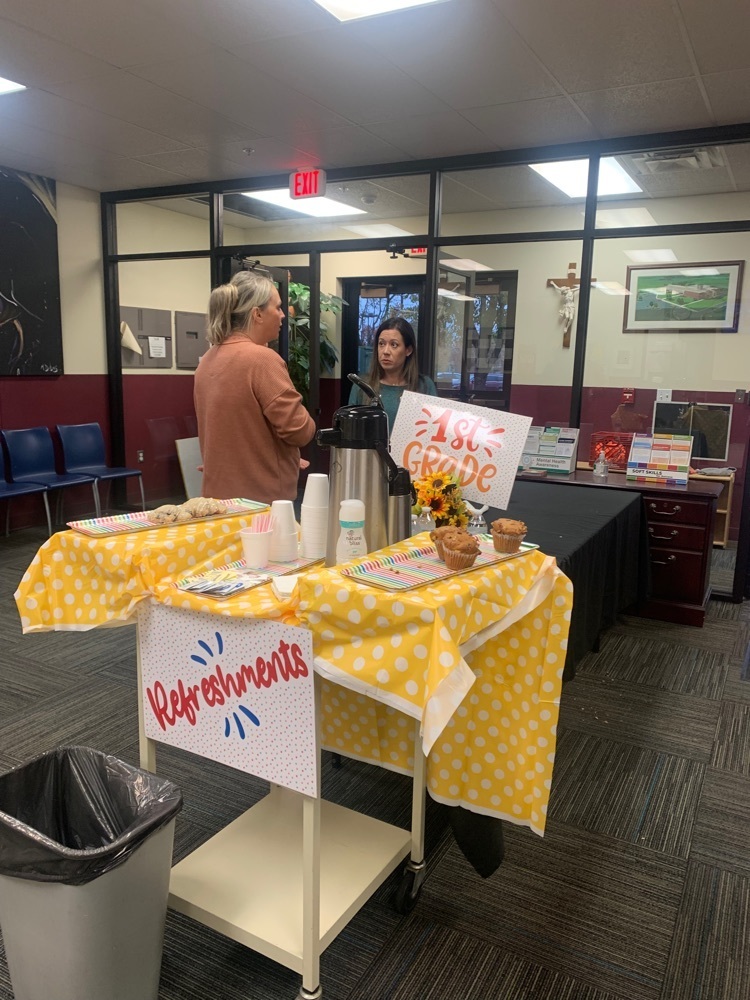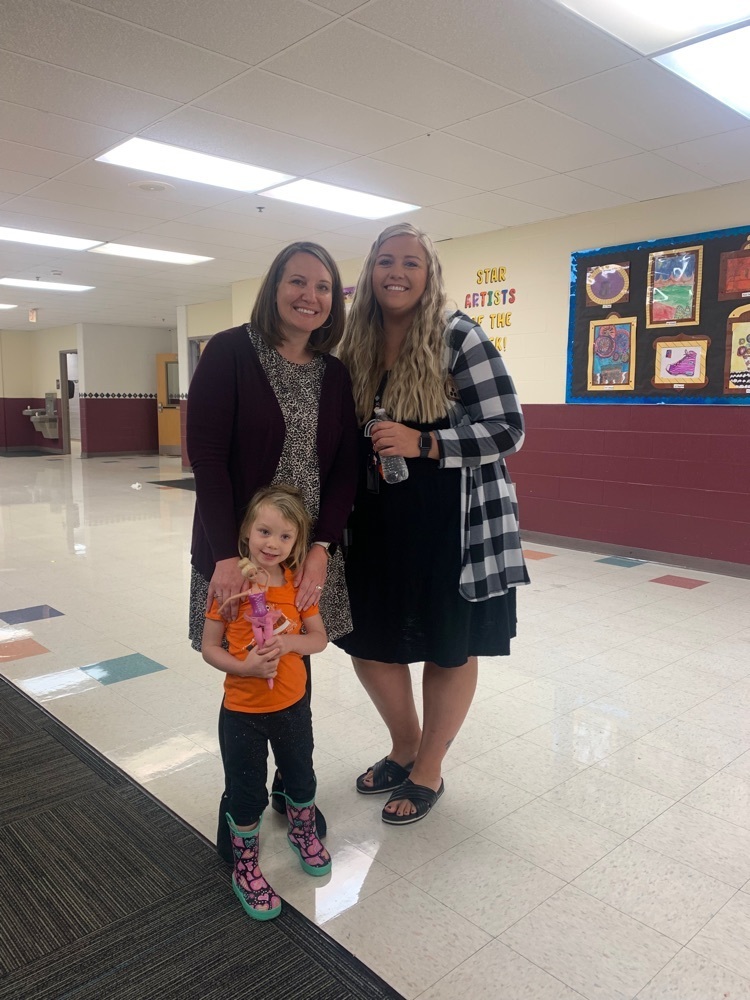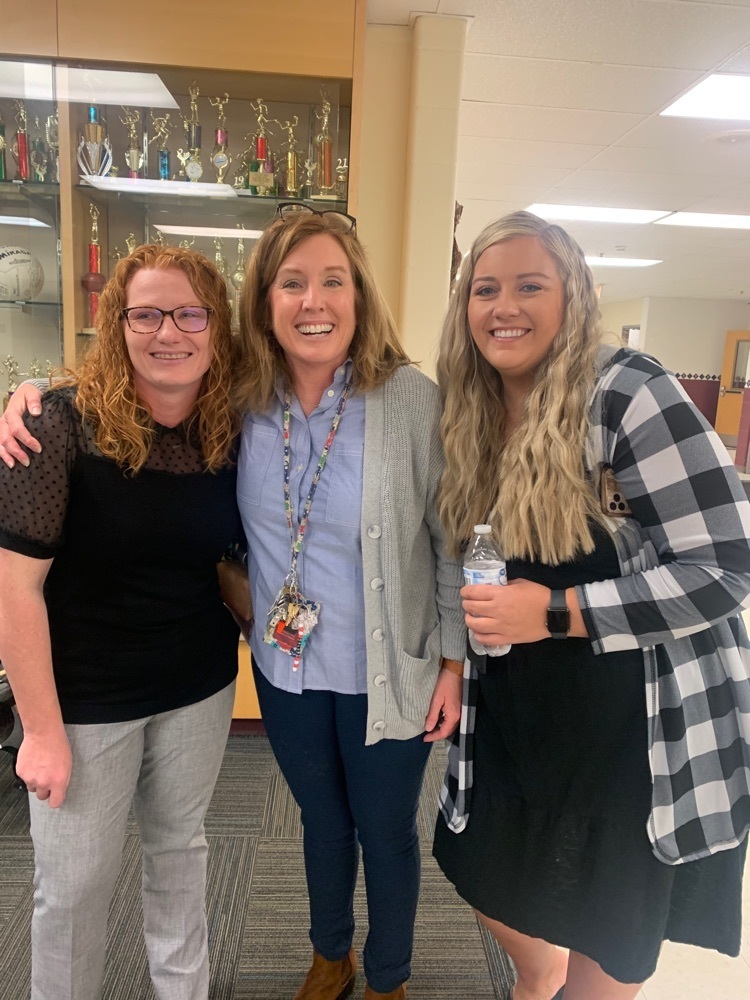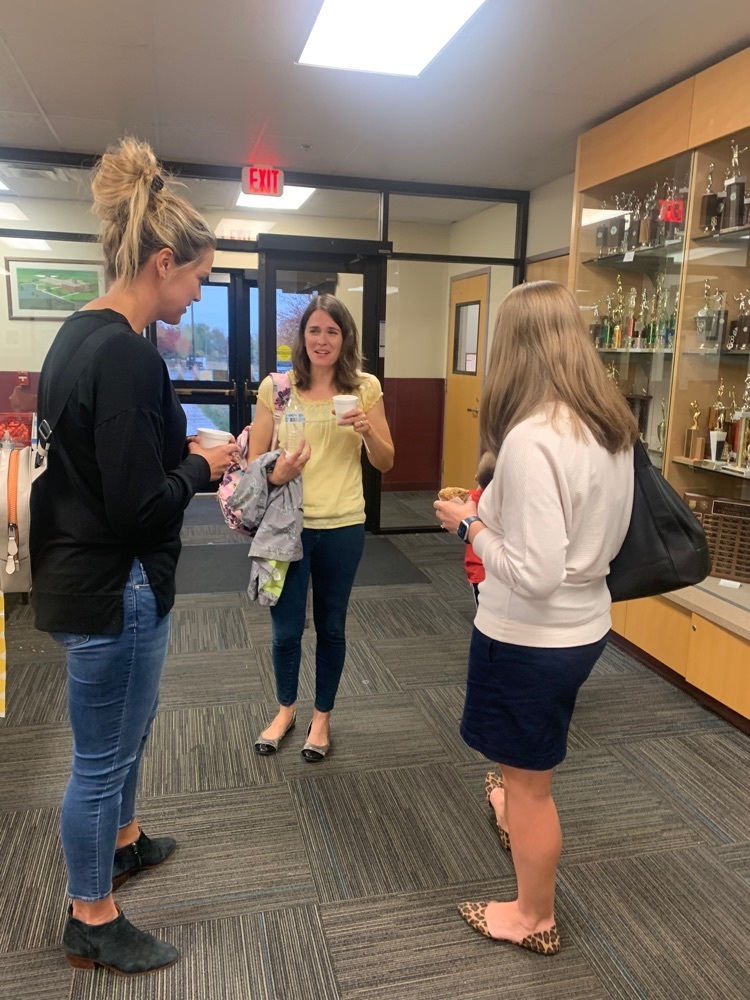 Quarter 2 electives. Lots of great learning going on.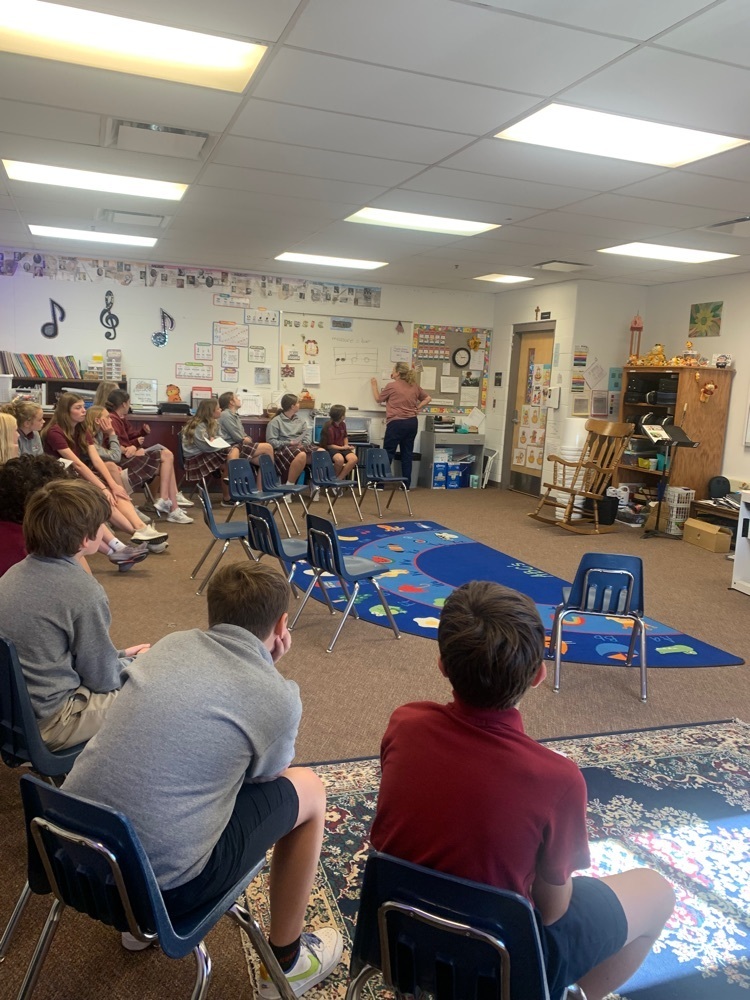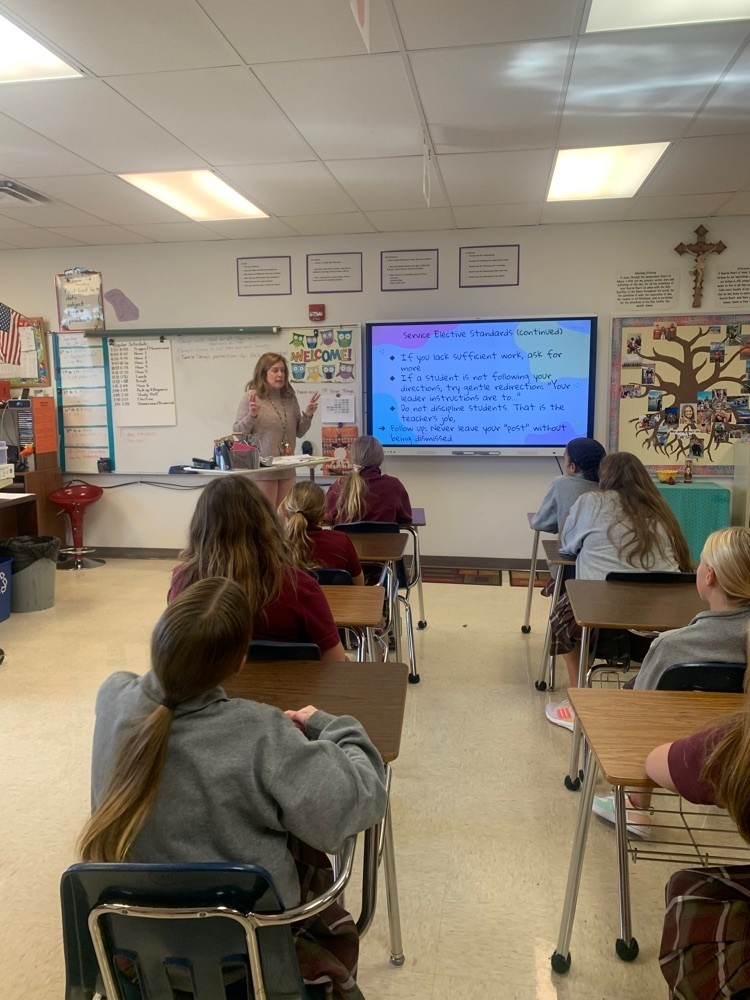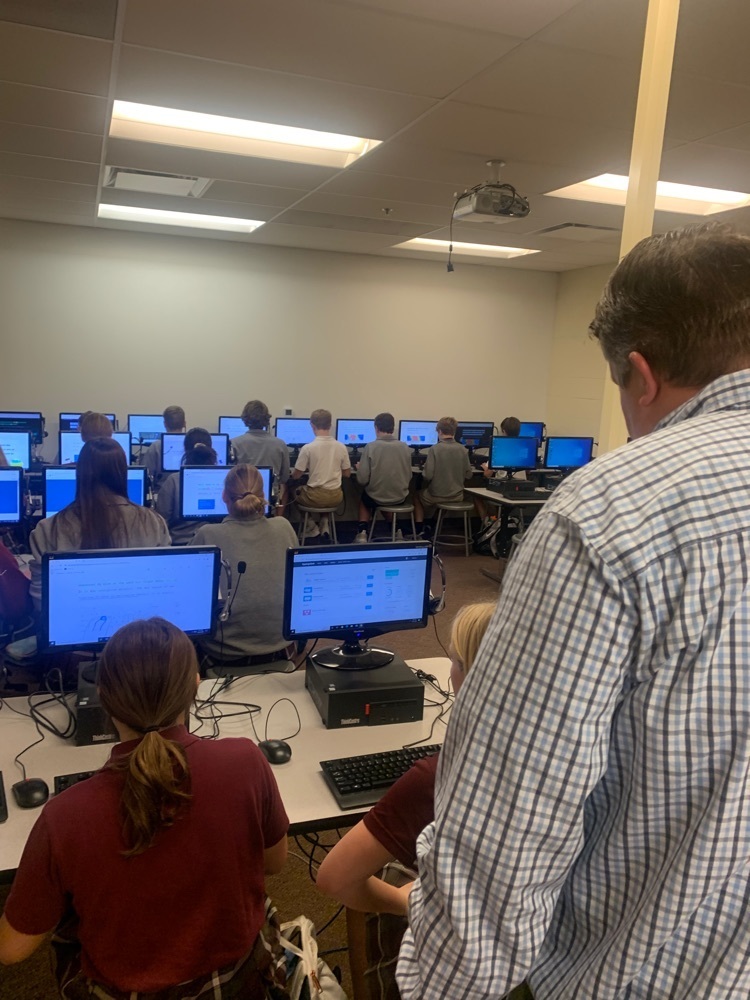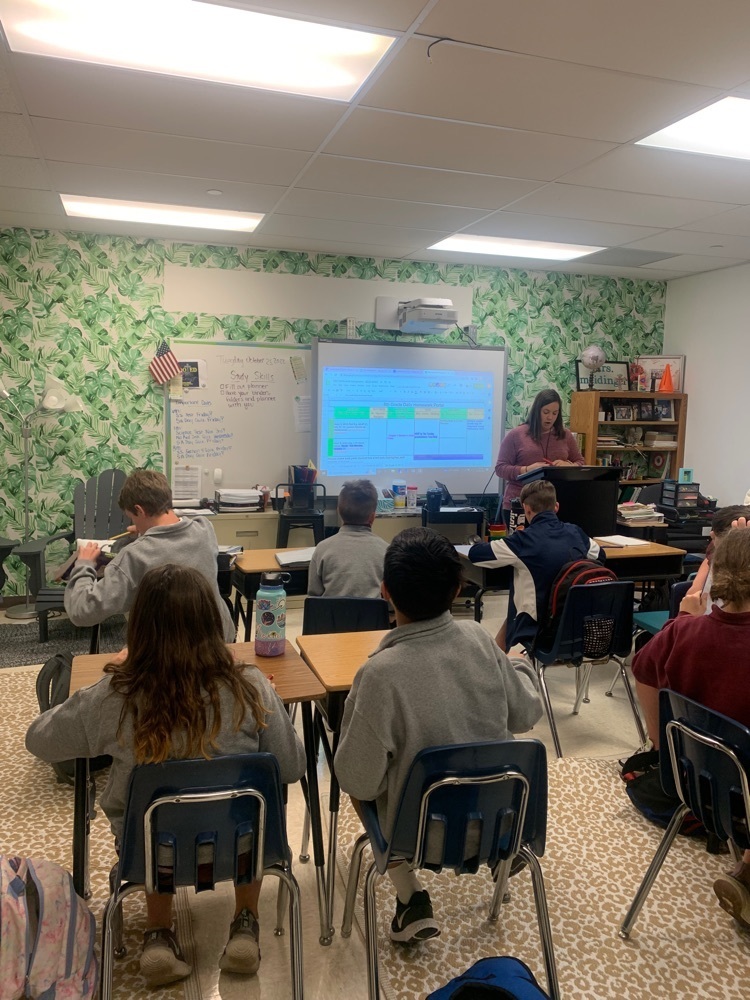 Recertification in CPR. Being prepared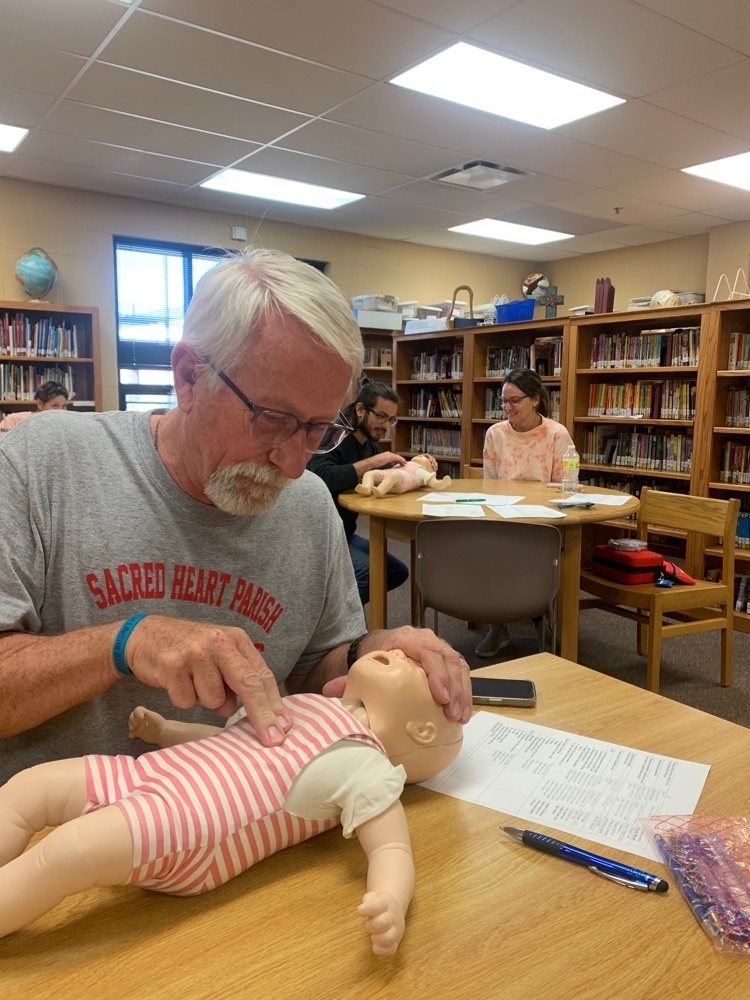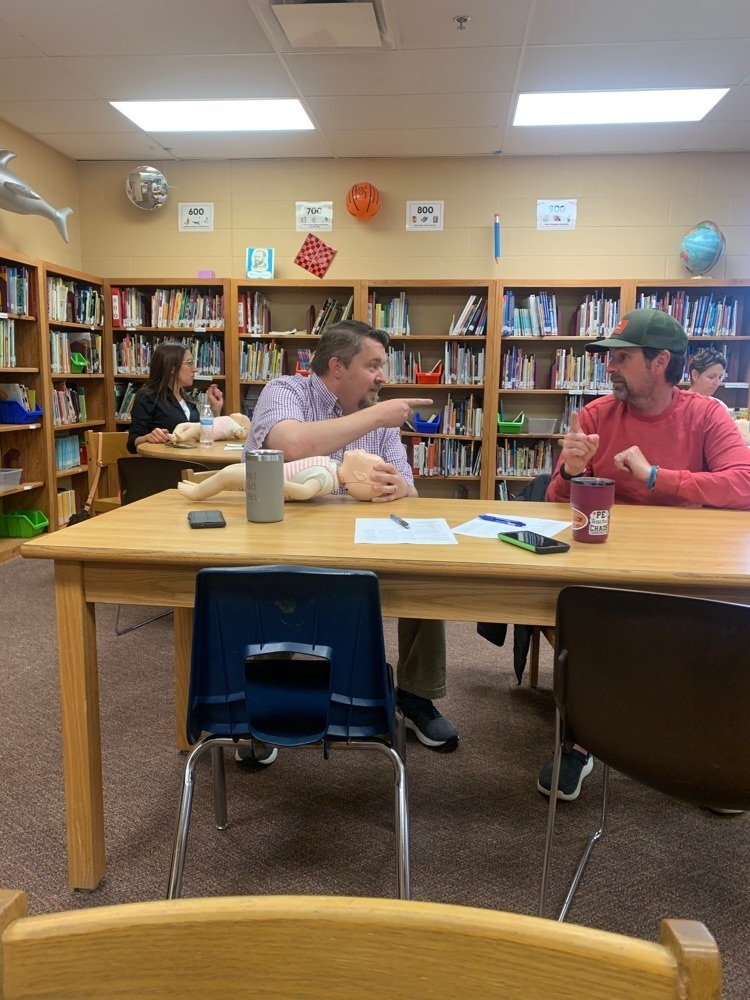 The CPS Rosary Ministry has some updates for October. The Community Rosary on 2nd Mondays is up and going. Check out the signup genius if you are interested in leading the Community Rosary. The link to signup for the family weekly Rosary is listed as a button on the top of the page. The Scriptural Rosary referenced in the picture is available by clicking on the image on the CPS page of the website. Check out the website here!
https://school.shoj.org/page/cps